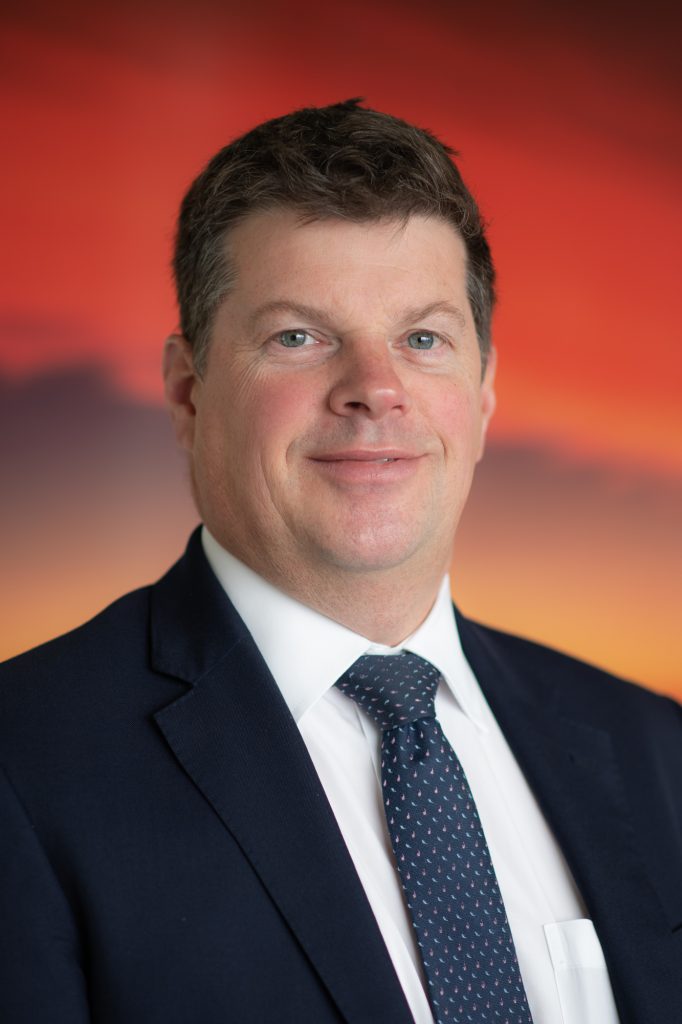 Colin Fulton B.Bus FCPA
Managing Director
Colin has worked in finance and administration since 1985. He worked in a chartered accountancy firm and government business enterprise for 11 years before starting with Edwards Windsor in 1996. As Financial Controller, he was responsible for the company's administration, finance, IT and HR. Colin became a shareholder and Director in 1998, and Managing Director in 2003.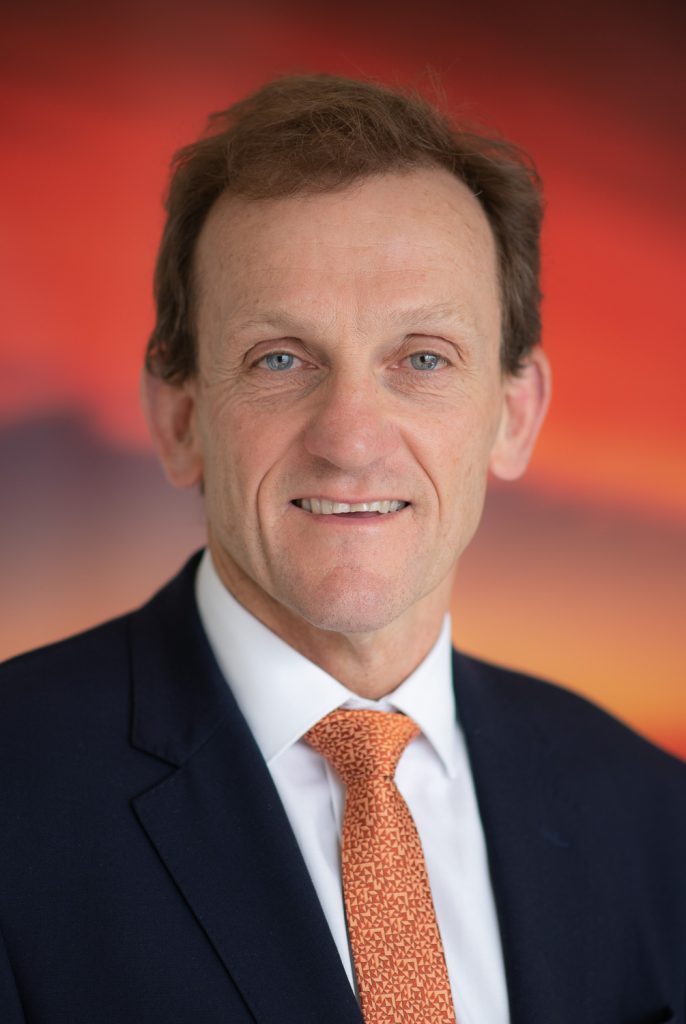 Tim Johnstone
Director
Tim has over 30 years' experience in the Tasmanian/Melbourne commercial real estate markets, originally studying, training and working as a Valuer.
Tim was appointed Director of Edwards Windsor in 1994. In 1996, he was appointed Director in charge of Commercial Sales, which involved coordinating the Hobart sales team and listing and selling commercial properties throughout Tasmania.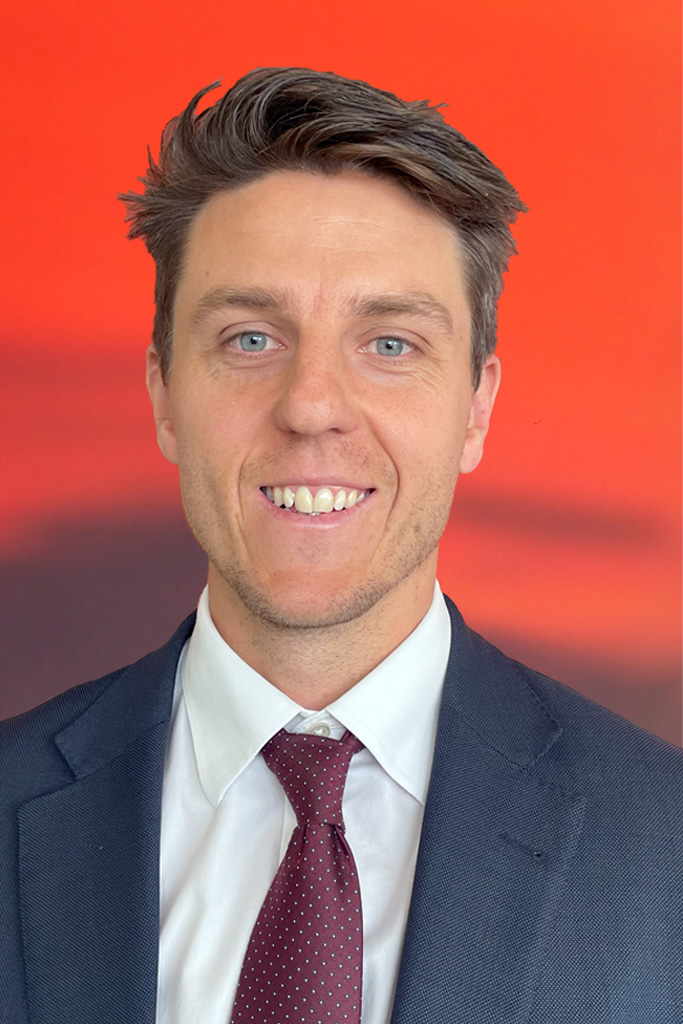 Kevin Jubb
Director, Commercial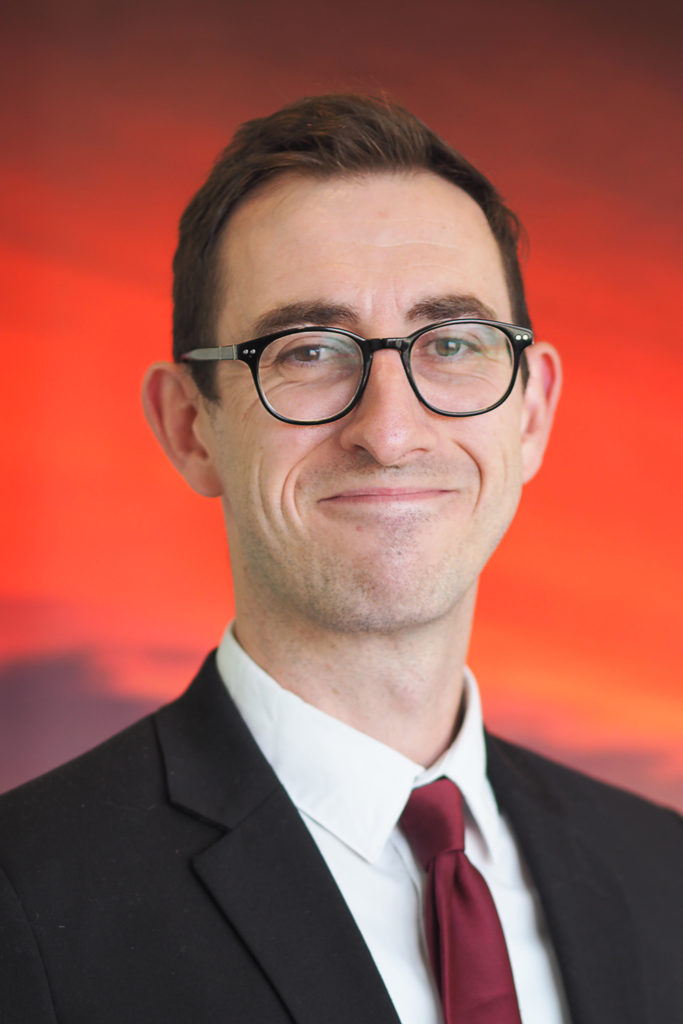 Chris Bellamy B.A.
Senior Commercial Asset Manager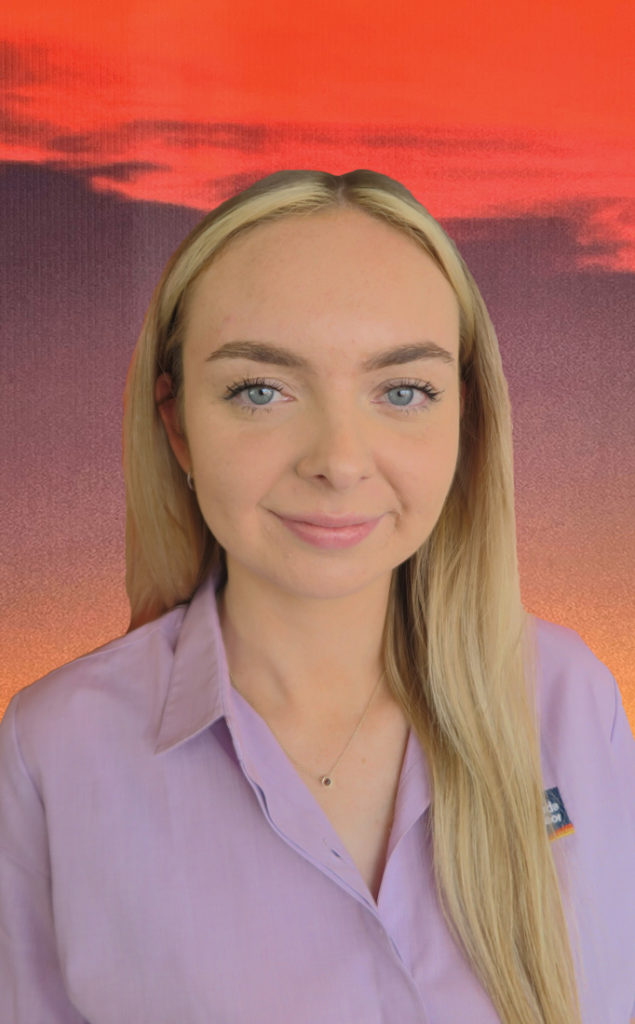 Amanda Garth
Asset Management Administrator & Leasing Assistant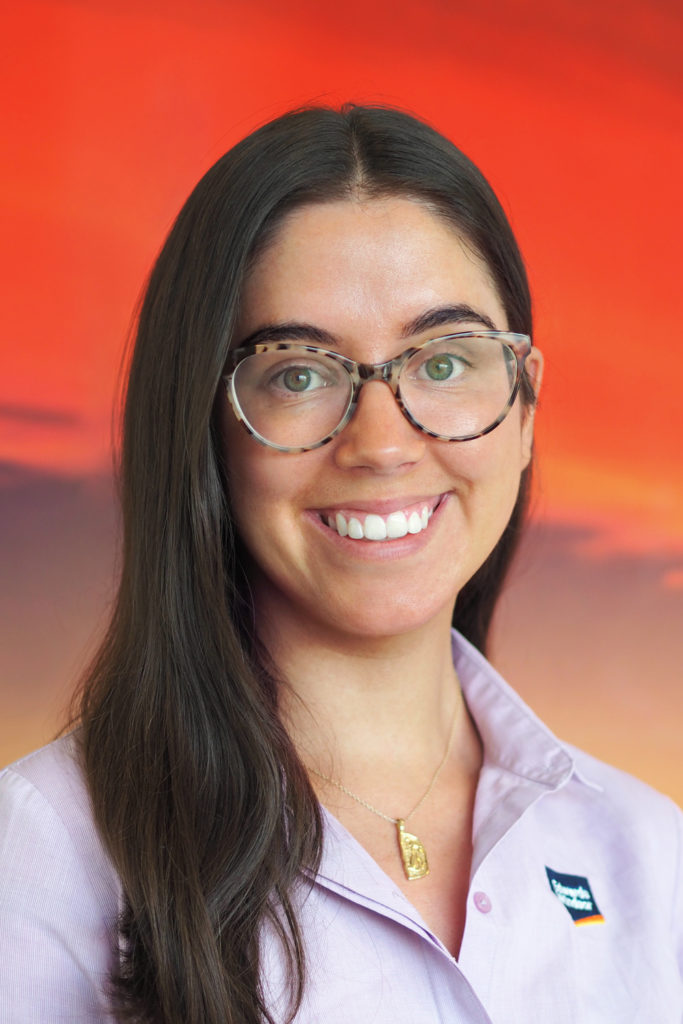 Holly Broughan
Asset Management Assistant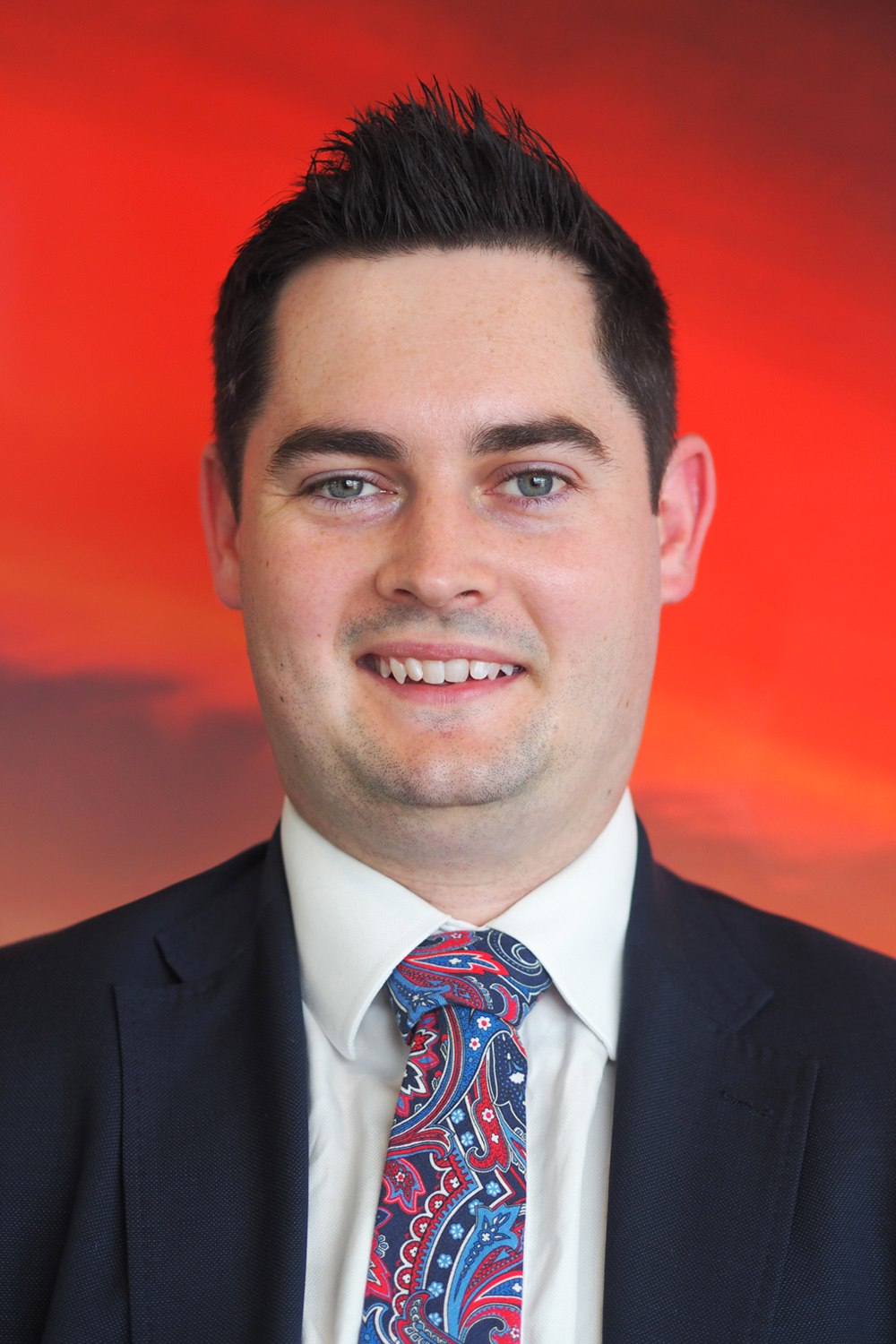 Declan Hickey
Senior Property Consultant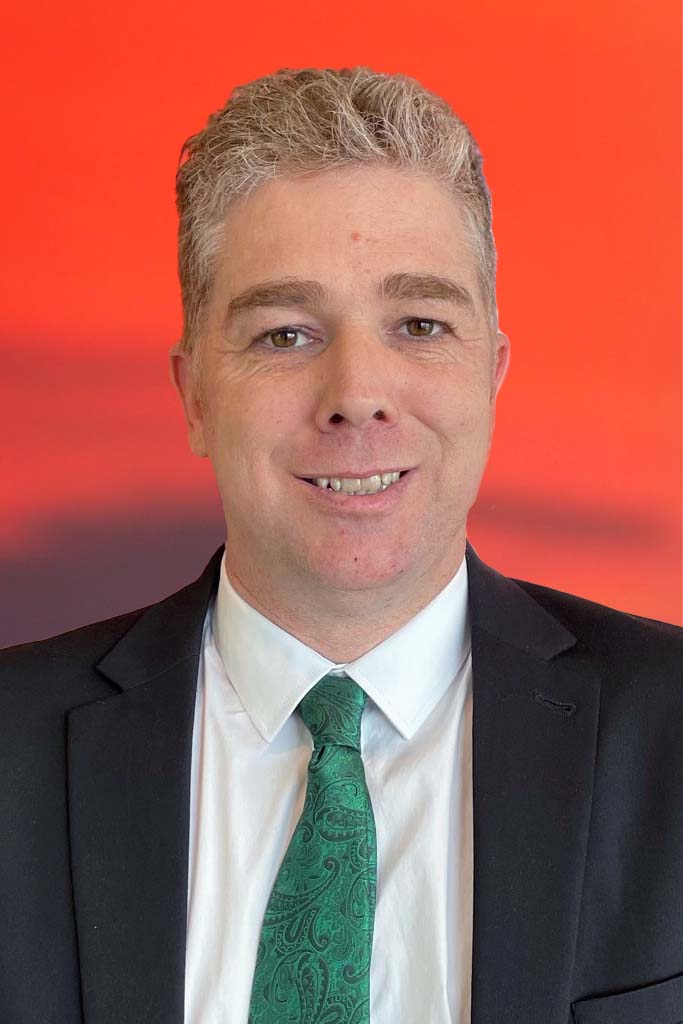 Peter Harrison
Sales Consultant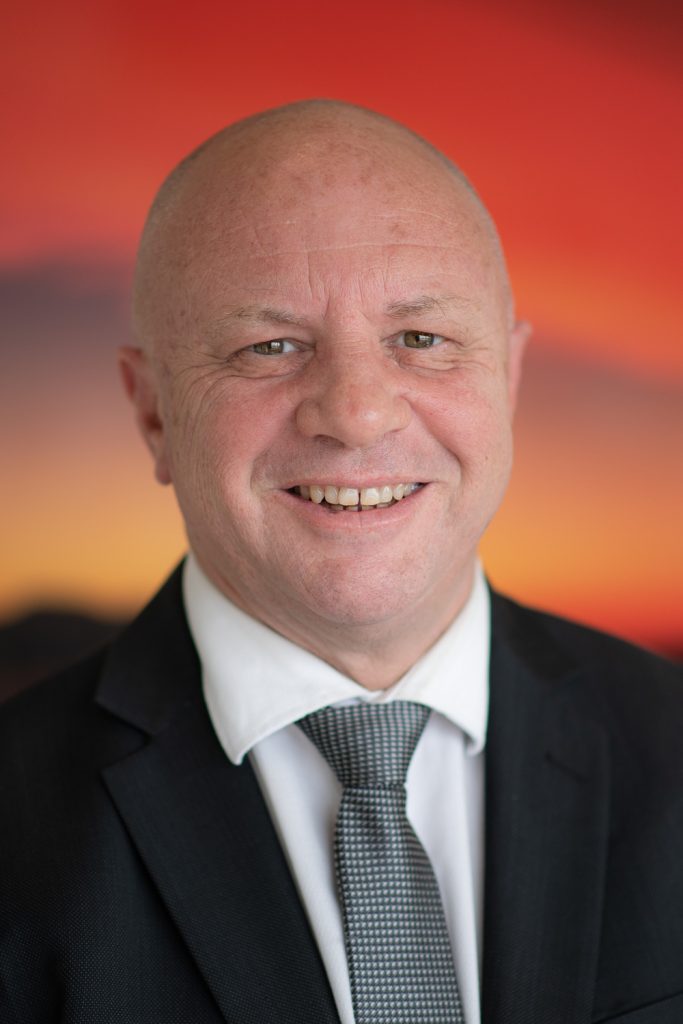 Mark Cobern
Business Development Manager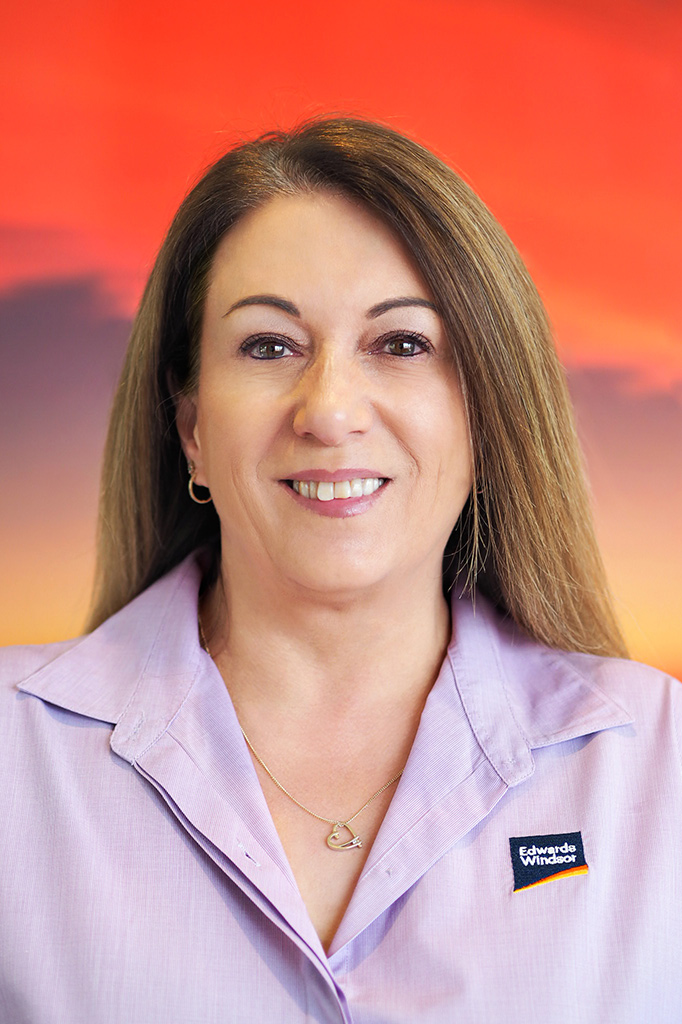 Natalie Fulton
Client Relations Manager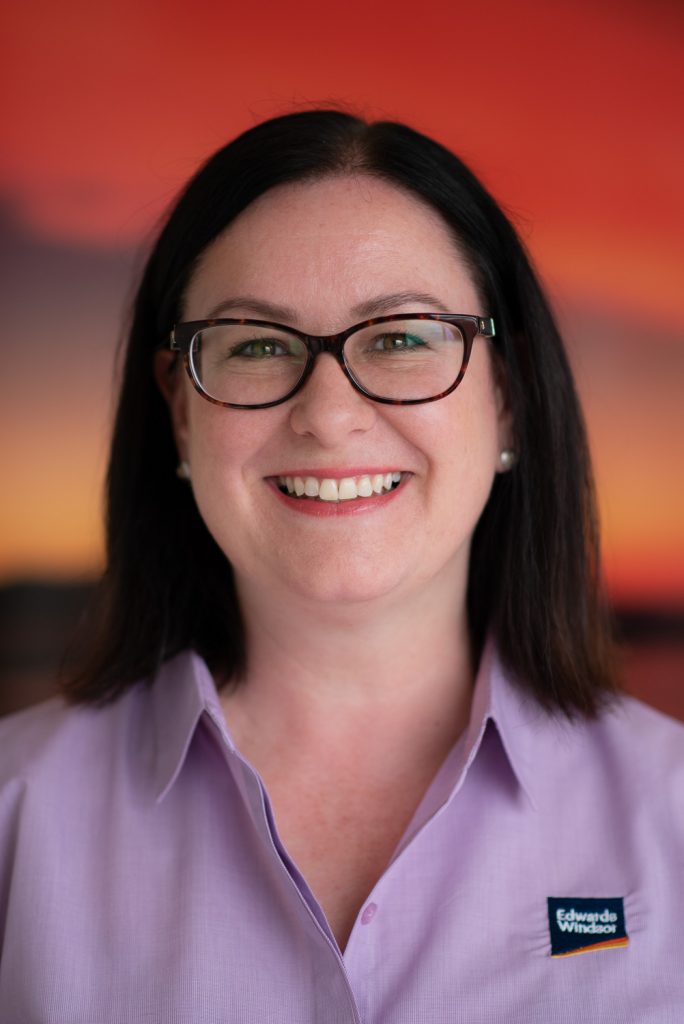 Leah Morse
Client Relations Manager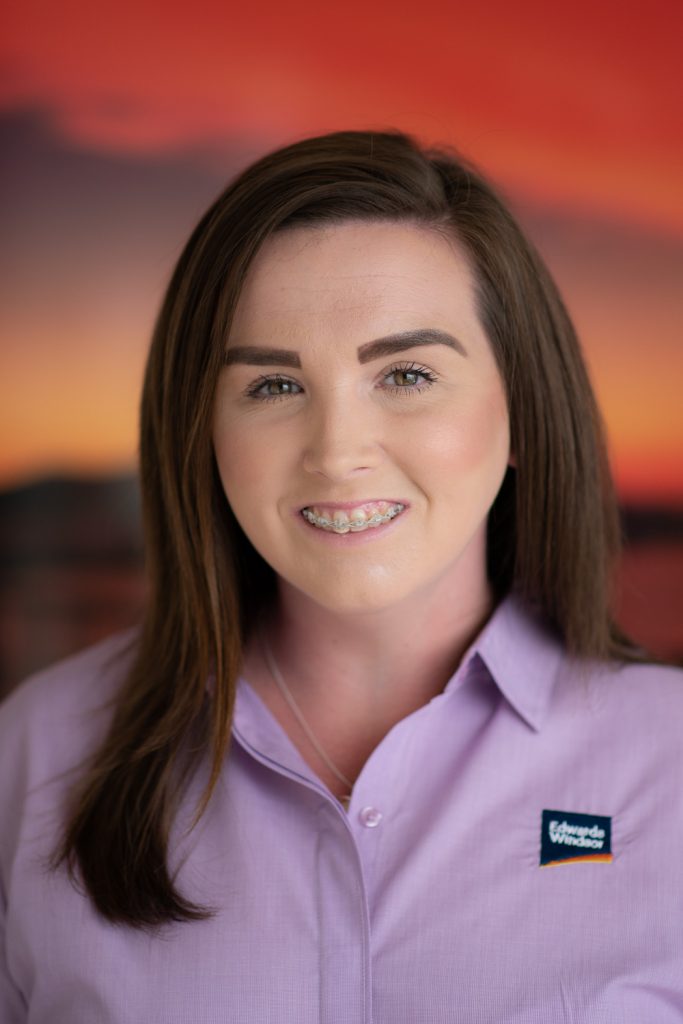 Danielle West
Executive Asset Manager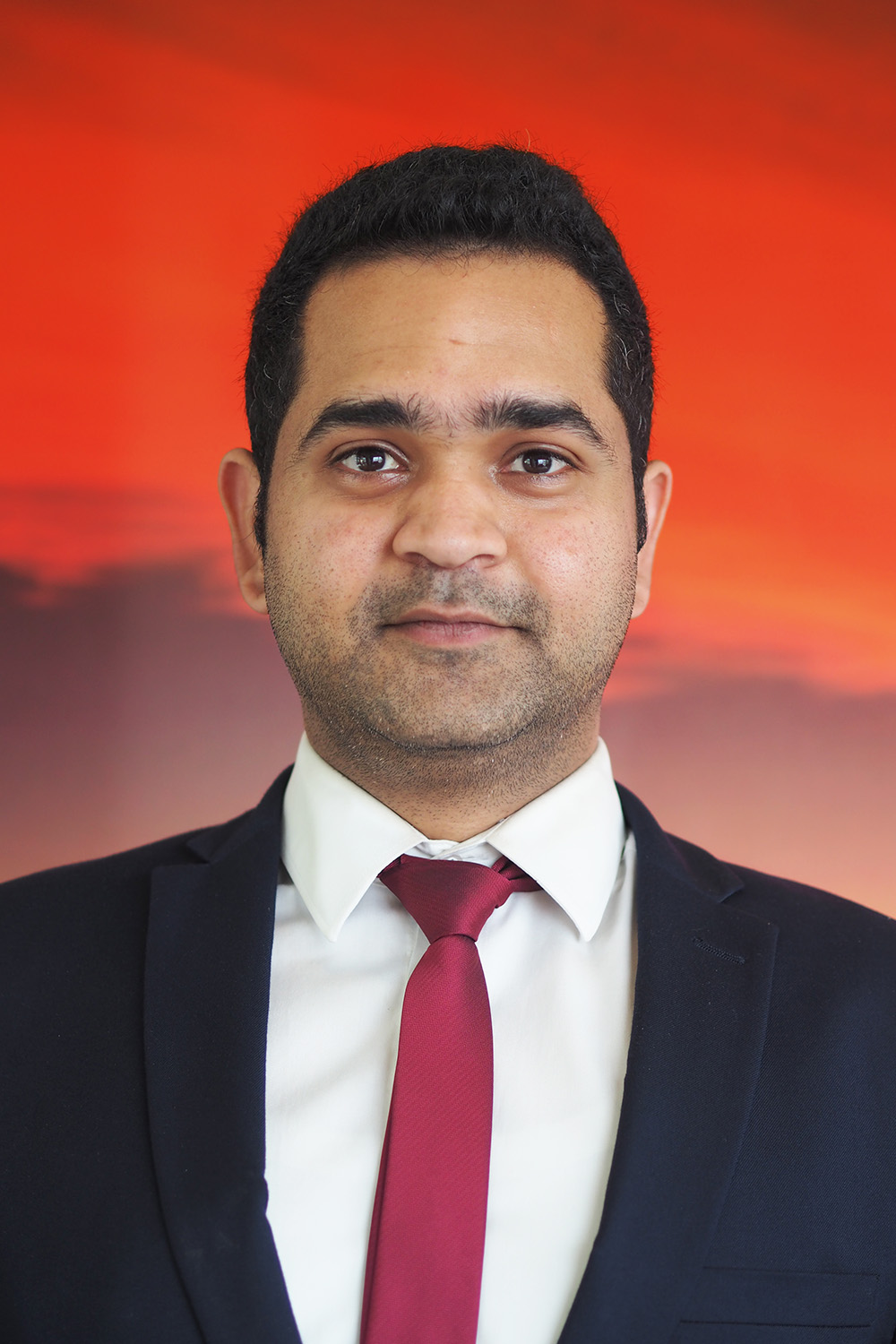 Bhanu Kalvakuntla B.CivEng
Senior Asset Manager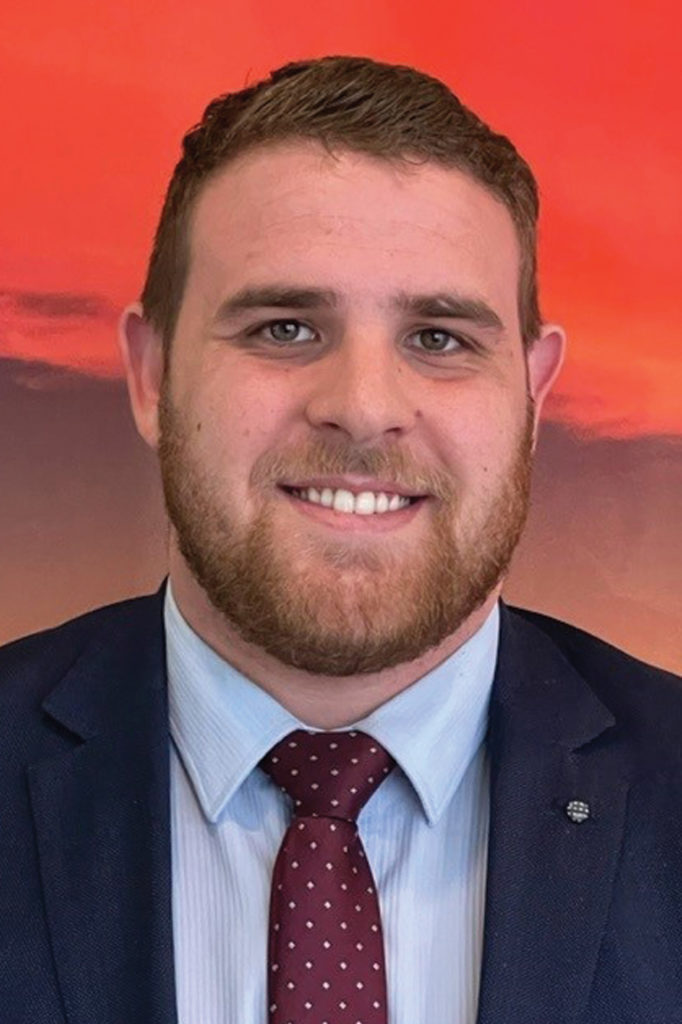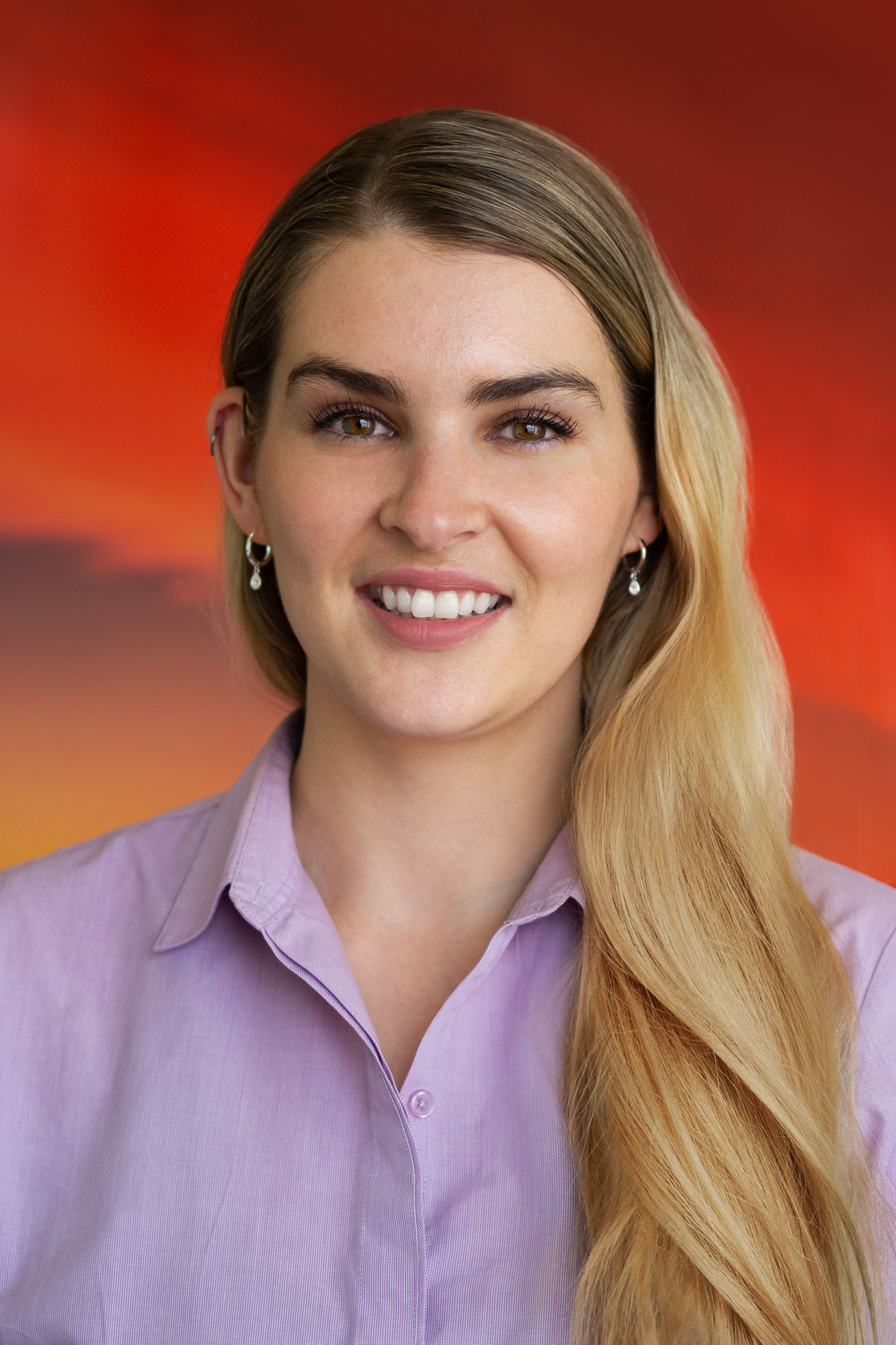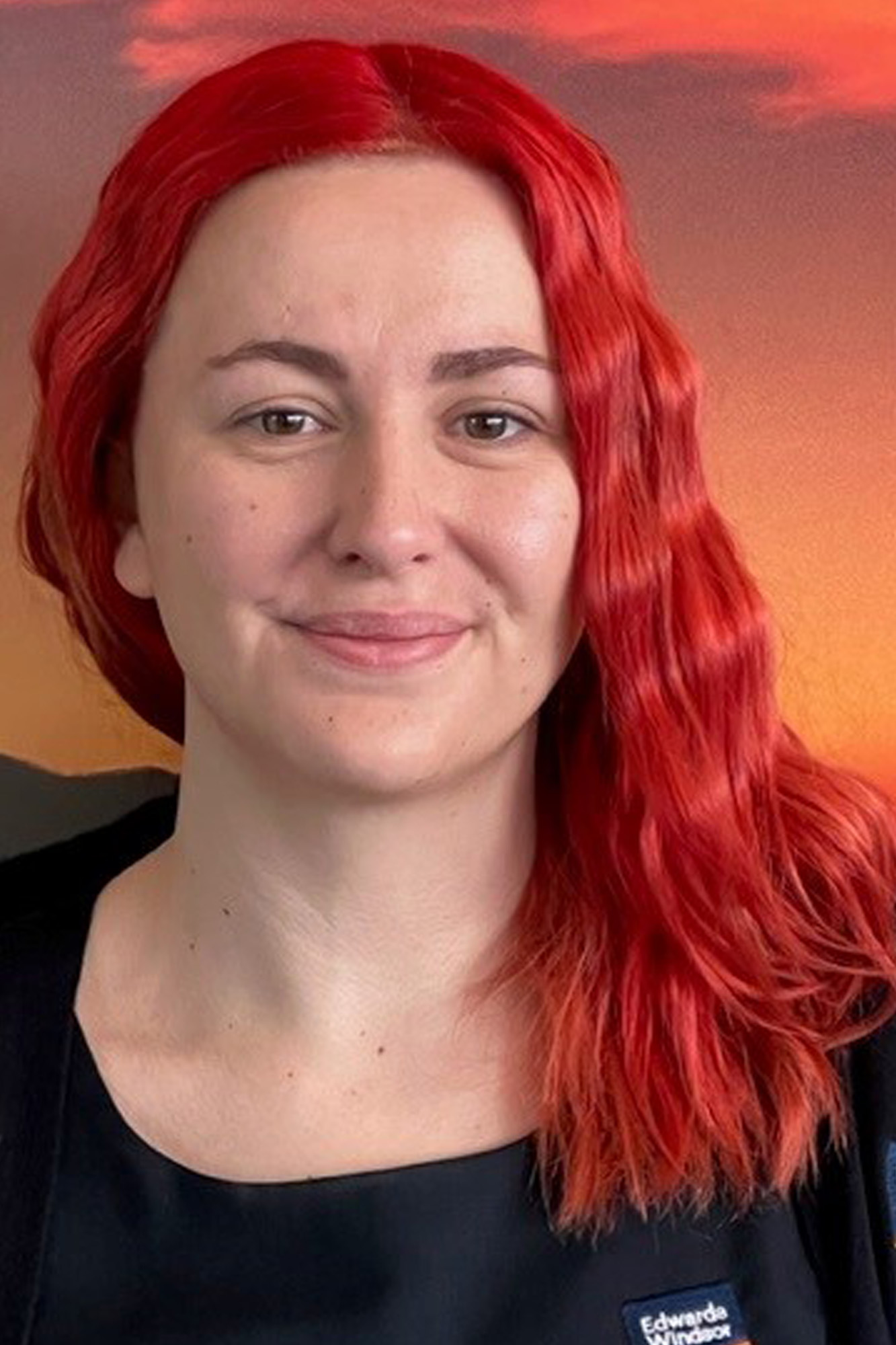 Emma Evans-Dare
Asset Manager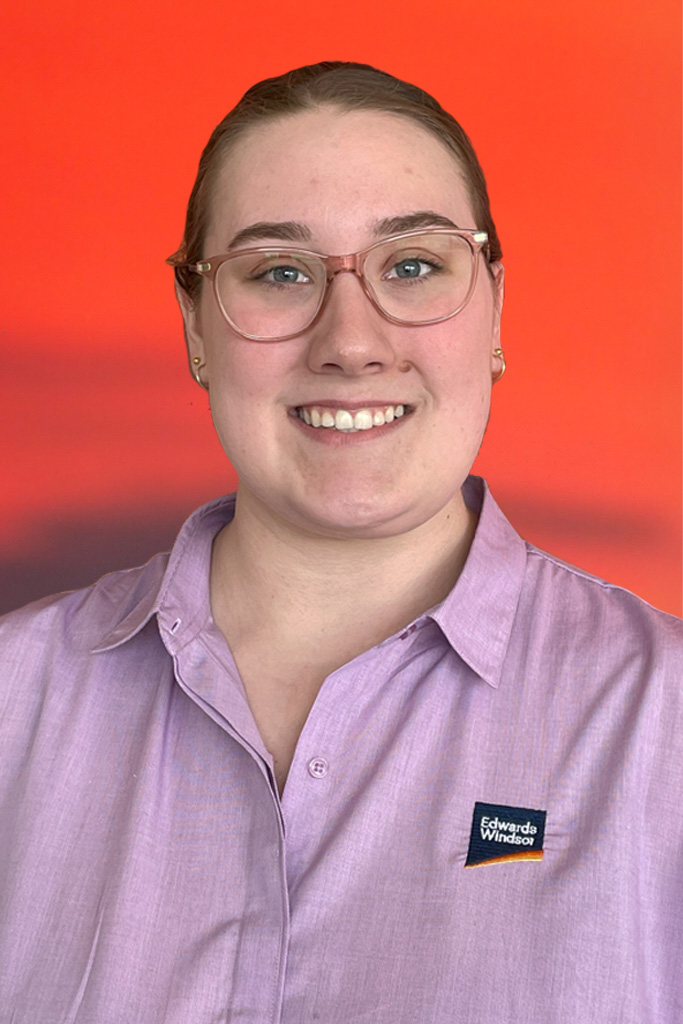 Chinique Smith
Asset Manager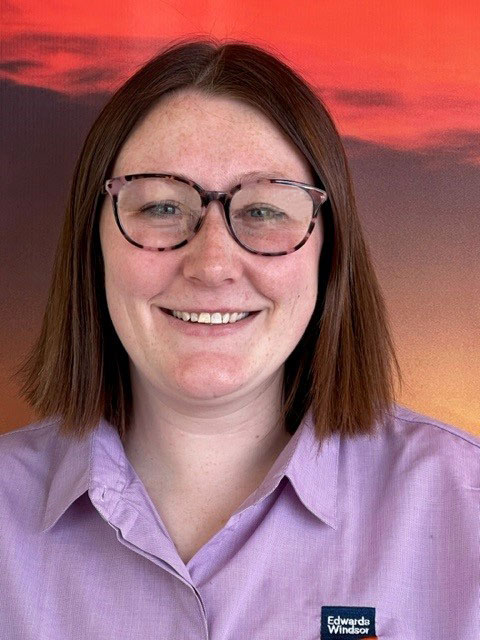 Jenna Harvey
Asset Management Assistant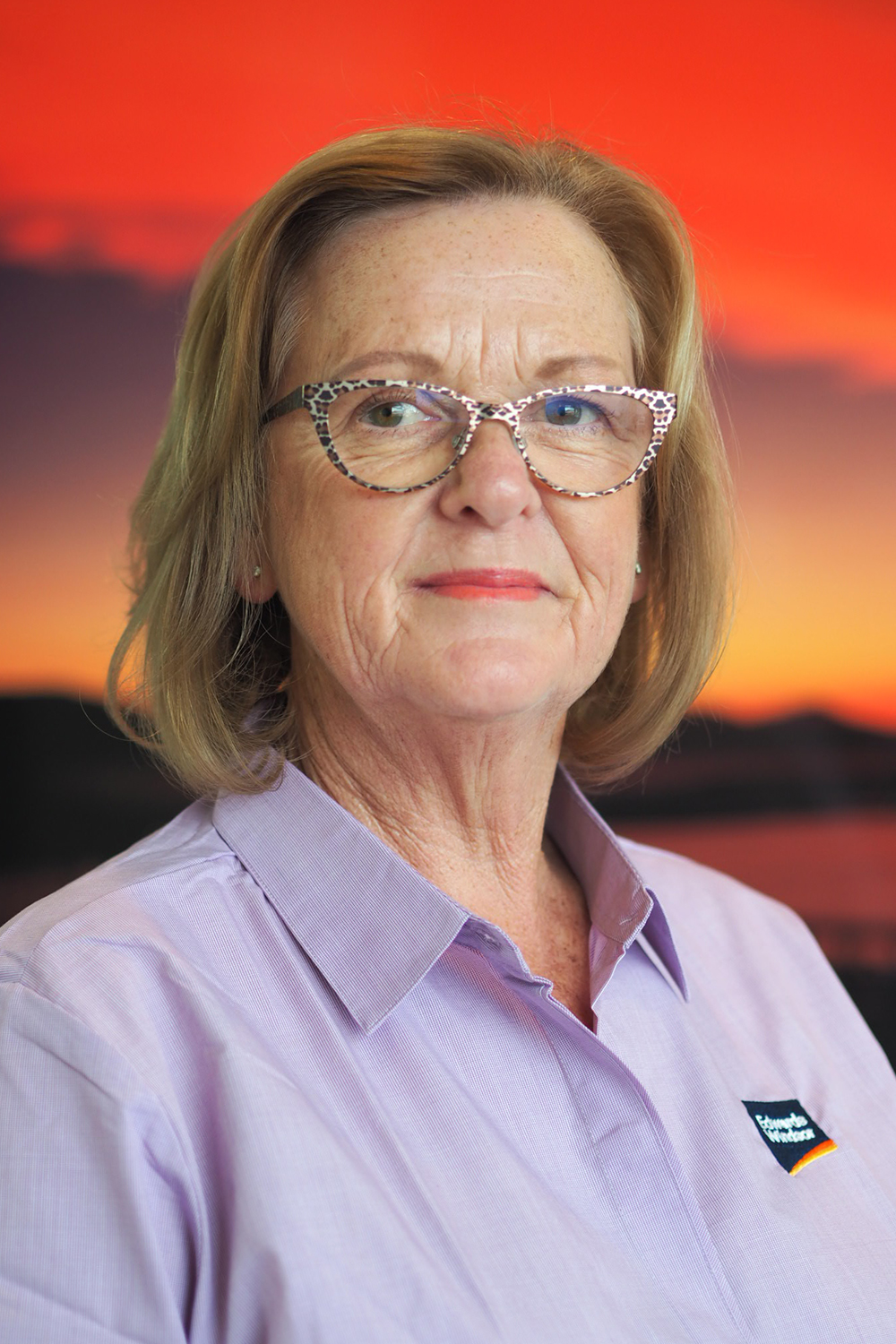 Bronwyn Rogers
Condition & Inventory Assistant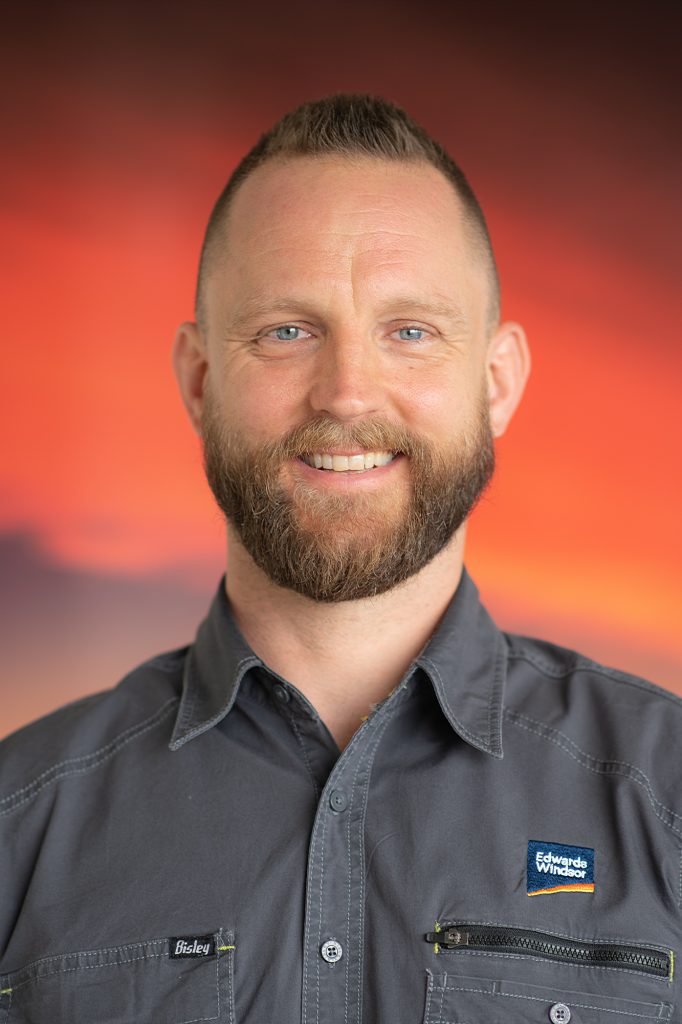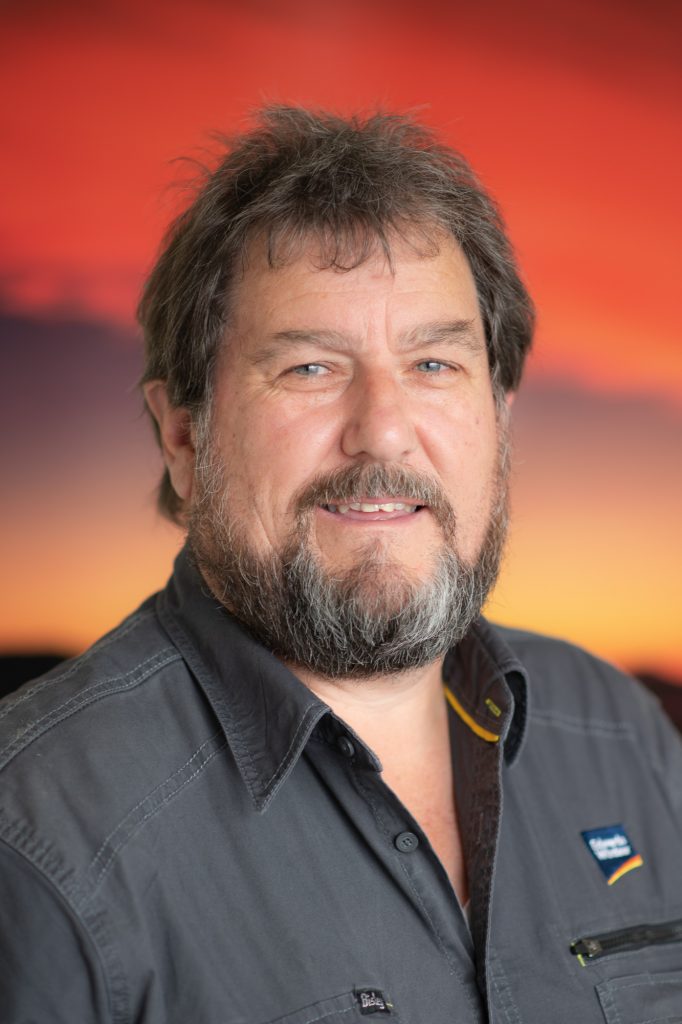 Phil Watson
Sales Assistant & Maintenance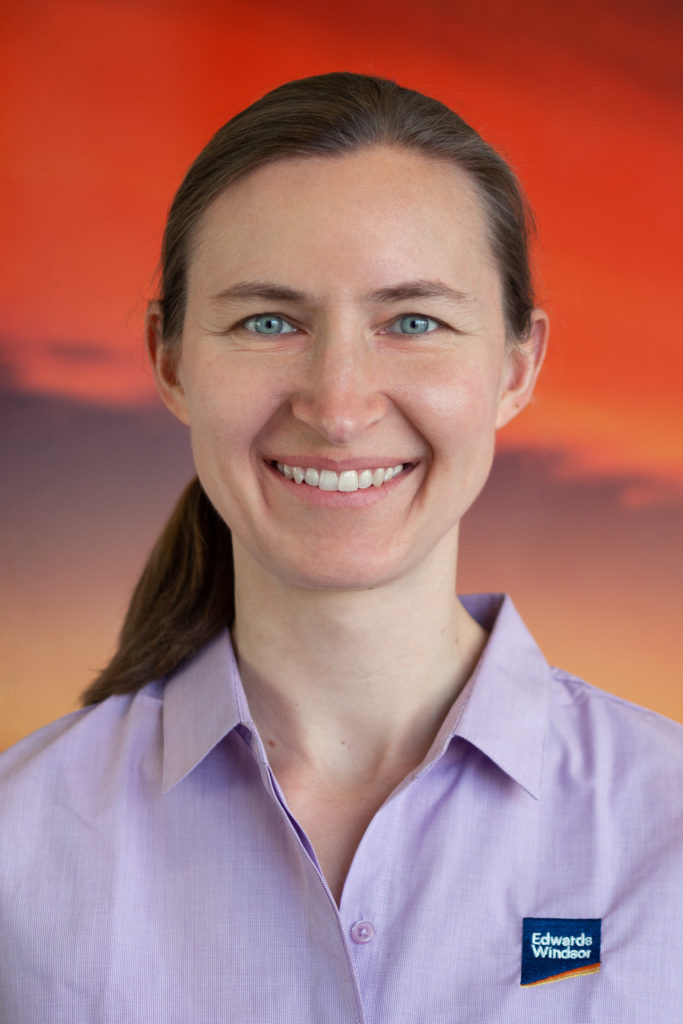 Bernadette Proemse
Field Services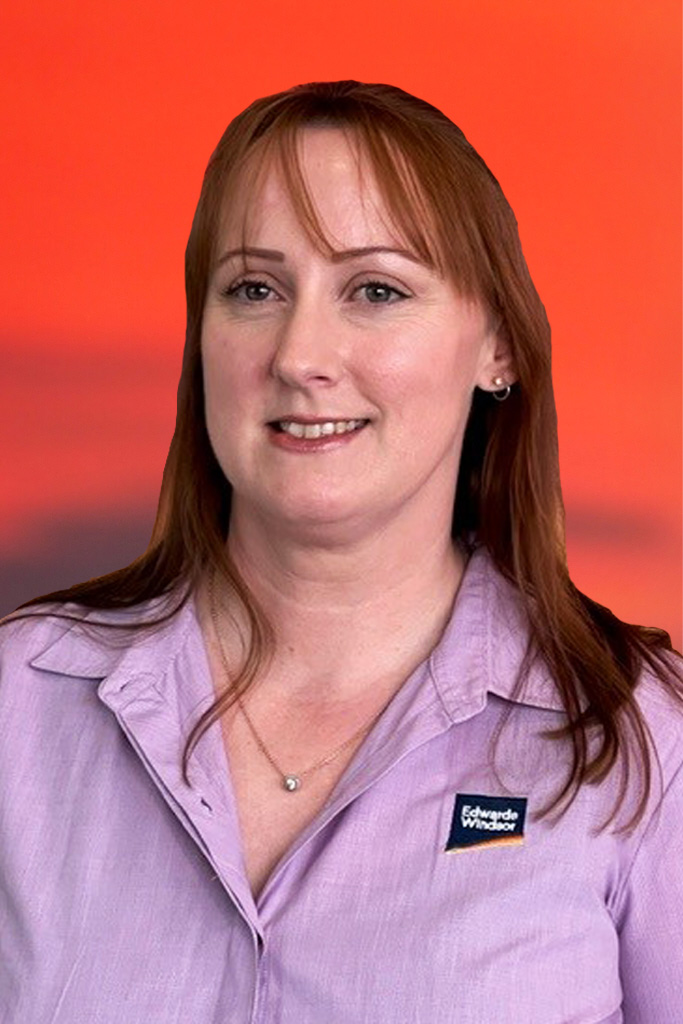 Erin Millhouse ​
Field Services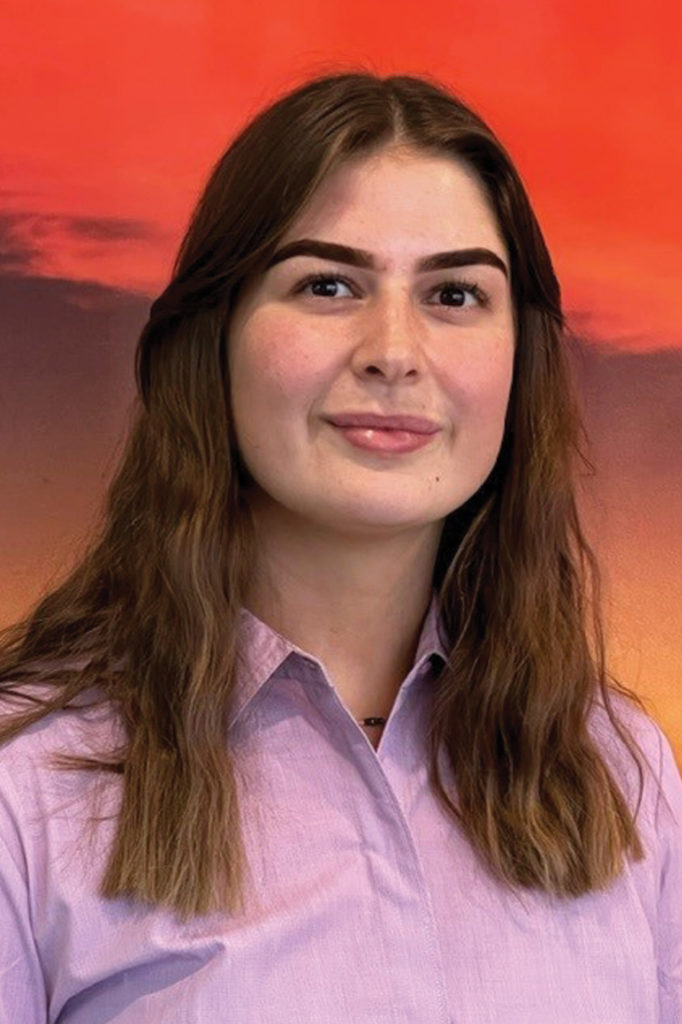 Hayley Rowland
Field Services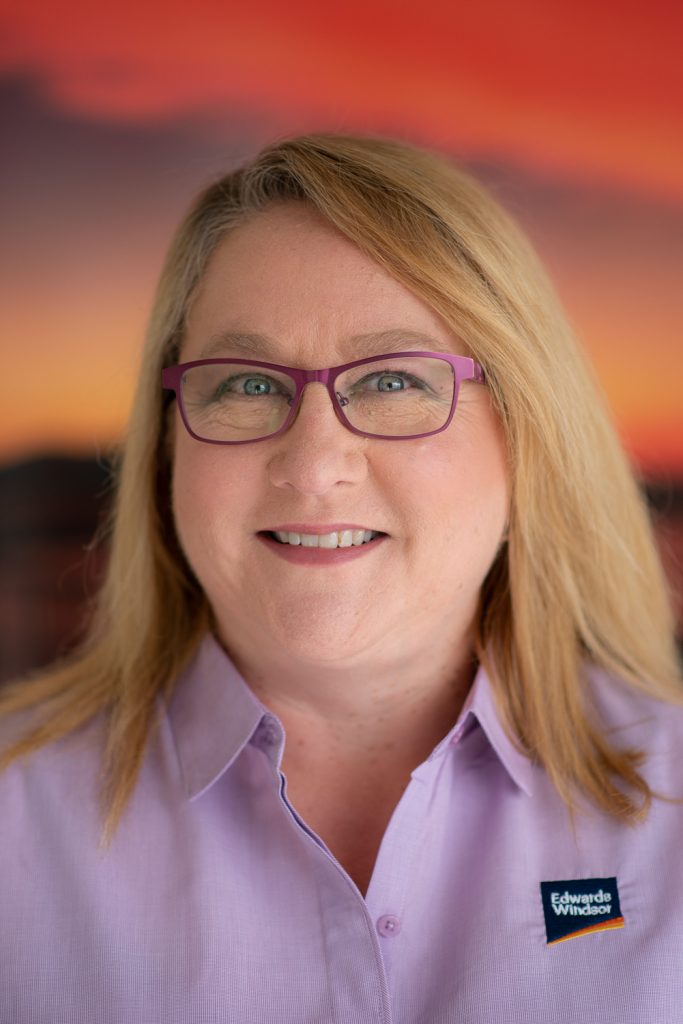 Julie Drinkwater
Office & Sales Administrator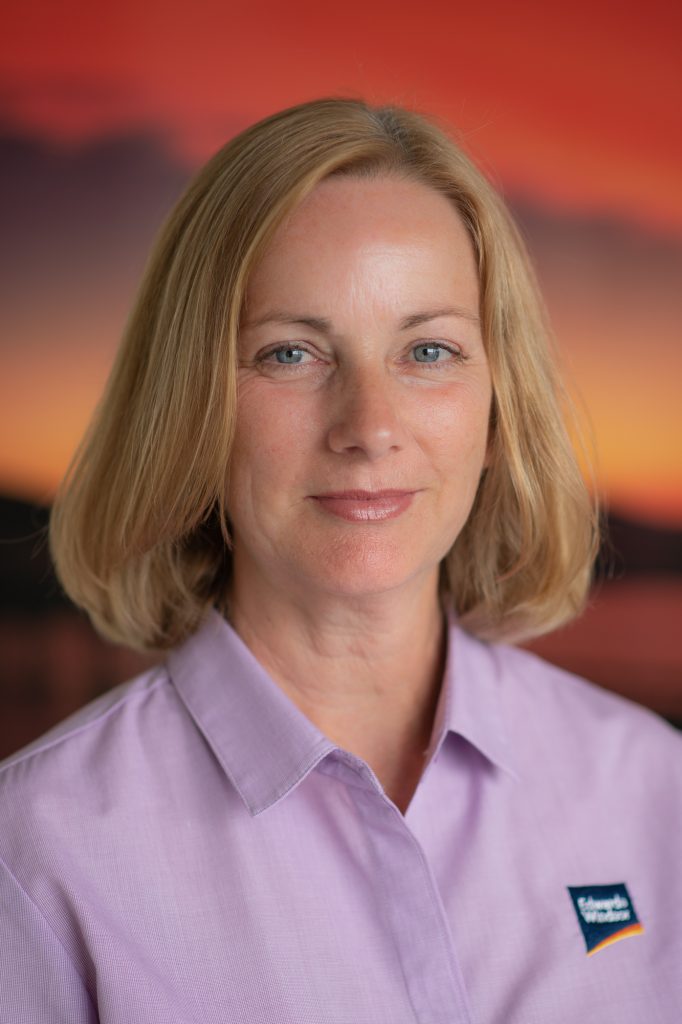 Jennifer Newman
Financial Administrator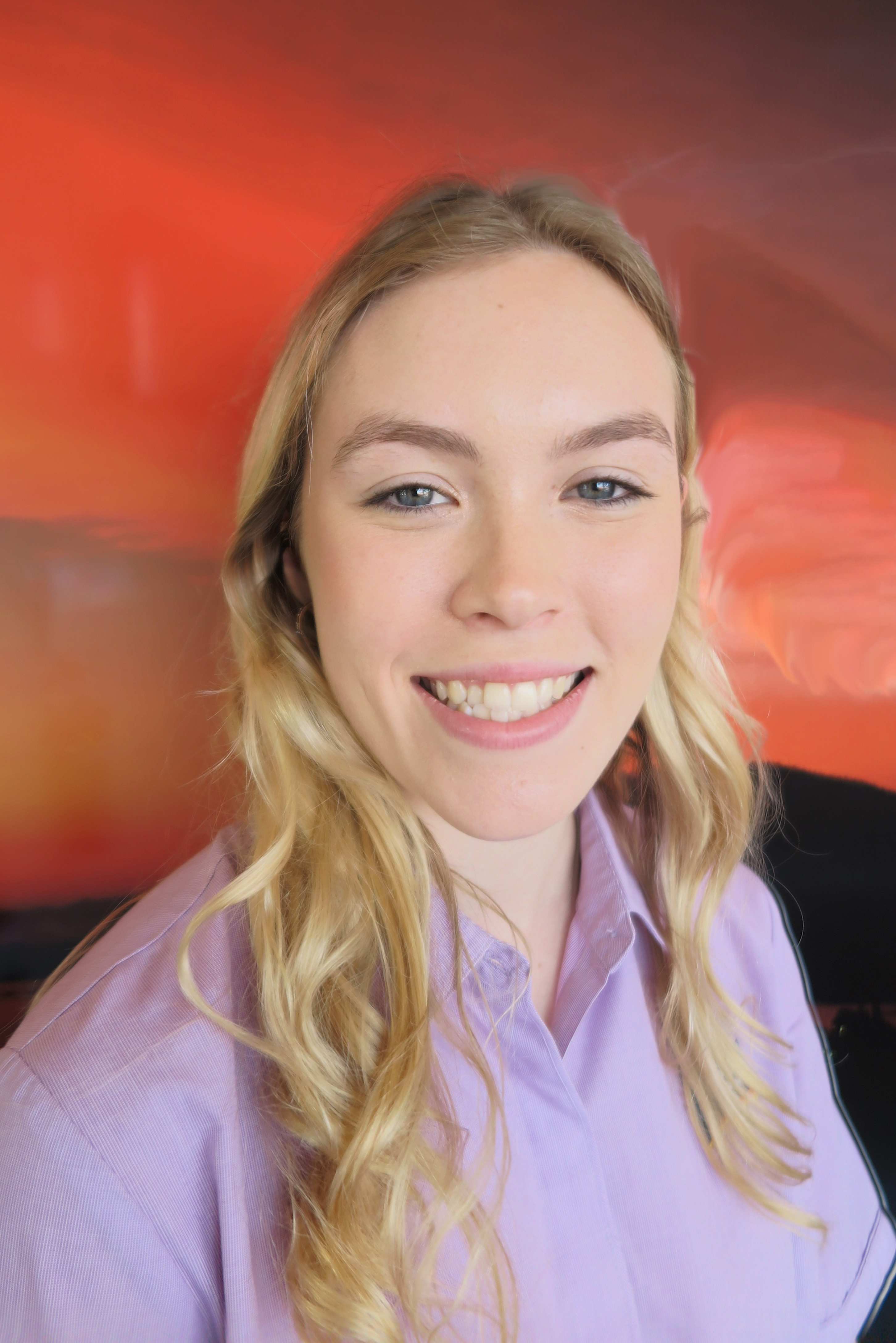 Jordan Spurr
Receptionist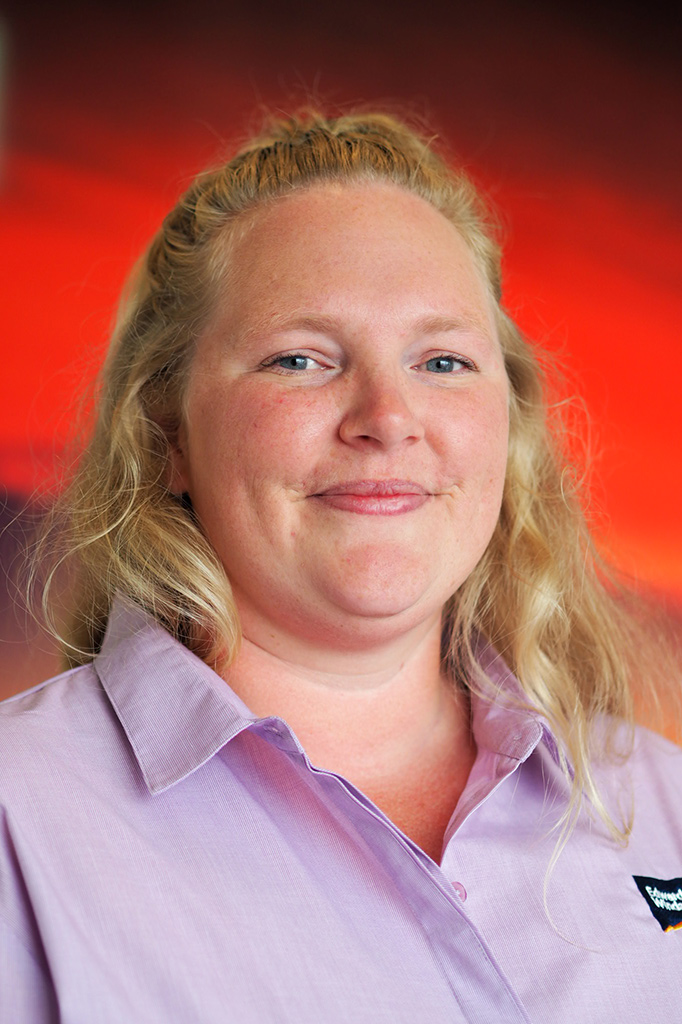 Alaana Woolley
Sales & Marketing Administrator