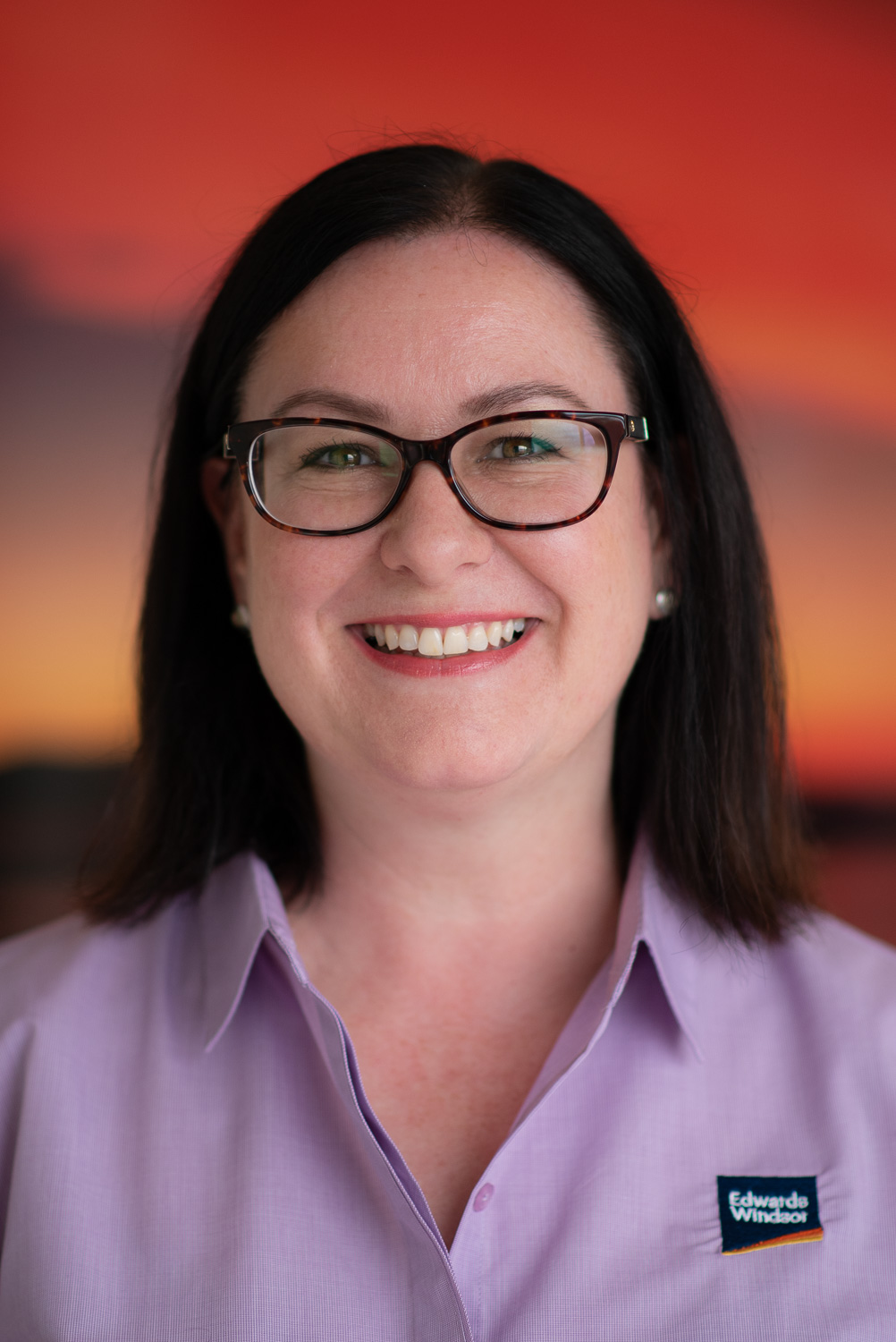 Leah Morse
Client Relations Manager
Leah Morse joined Edwards Windsor in October 1994 as an Asset Manager. She has held various roles during her time with Edwards Windsor, including a 2IC position before starting a family. She has also worked on the company's Weekend Team, and for the last 10 years has held the position of Client Relations Manager.
Before joining Edwards Windsor, Leah worked in a small Property Management Department in Kingston and has over 29 years' experience in the industry.
Leah is proud to say she is extremely capable and uses her wealth of knowledge and experience to work closely with the Asset Management team, owners and tenants to ensure the department runs smoothly.
Leah is married with three children and enjoys spending time with her family and her two Birman cats.