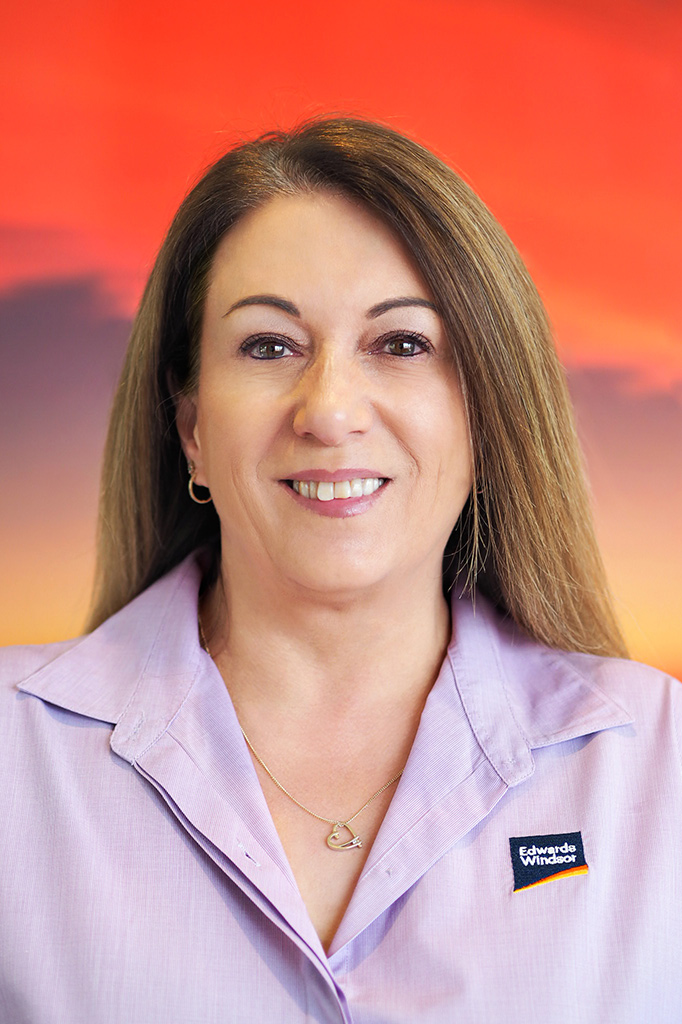 Natalie Fulton
Client Relations Manager
Natalie Fulton started working with Edwards Windsor in October 2000 and has held various roles in the company over the years.
Having lived in Hobart all her life, Natalie has a sound knowledge of the Hobart rental market and is experienced in all aspects of property management.
Natalie loves spending time with her family and also loves to travel.