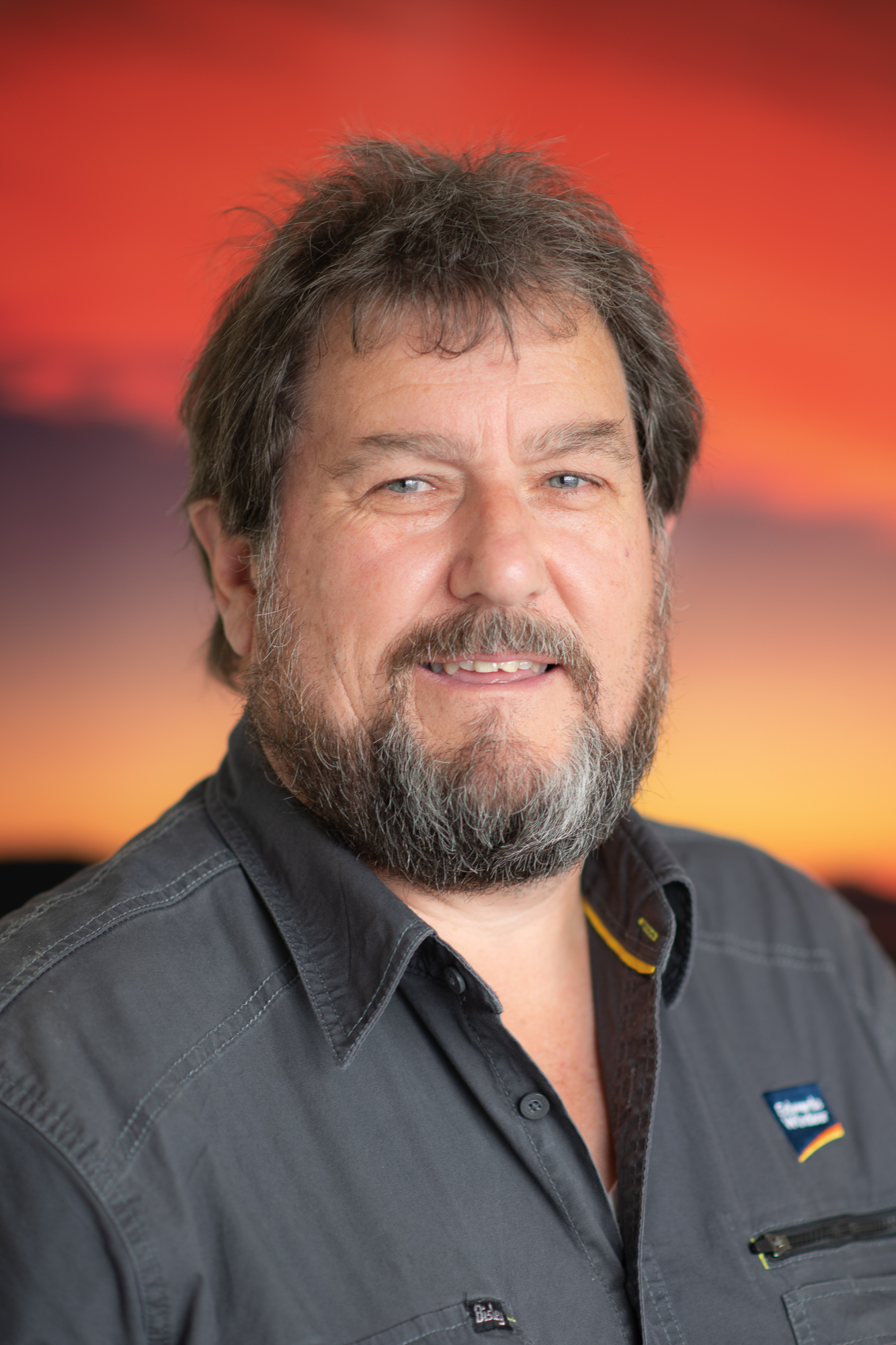 Phil Watson
Sales Assistant & Maintenance
Phil Watson started working at Edwards Windsor in 2002 as Sales Assistant/Maintenance. Before that, Phil worked at Incat as a Welding Supervisor for over 12 years, and before that he spent 24 years as a boilermaker/welder at various engineering companies in Tasmania and South Australia.
Phil assists the Residential Sales team (and other departments) by attending to garden maintenance, installing and removing signs, attending building inspections, removing rubbish, and many other things. He is also very handy to have around the office.
In his spare time, Phil is a car enthusiast who enjoys regularly travelling the world with his wife and spending time with his adult children and growing number of grandchildren.