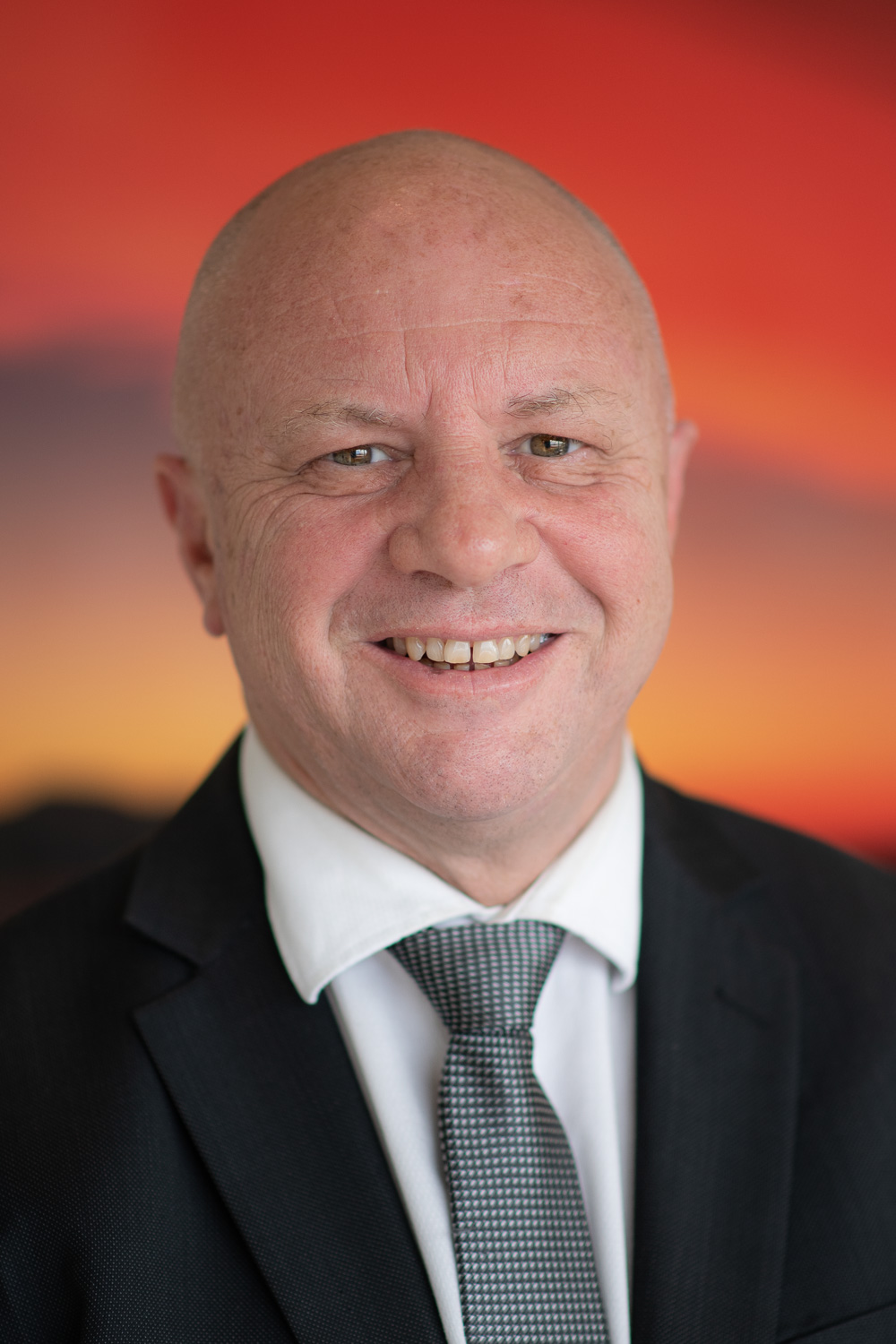 Mark Cobern
Business Development Manager
Having worked in Residential Sales at Edwards Windsor 17 years before, Mark's return as Business Development Manager in 2017 was seamless and highly enjoyable. He says that seeing so many familiar faces (and friendly new ones) is testament to the amazing culture, systems and ethics this company is so heavily invested in.
The role of handling new business is constantly vibrant, challenging and highly engaging and is a field Mark feels highly suited to. It has been a natural progression from working on New Project building on the Sunshine Coast to the role of Sales Manager at the fabulous Saint Canice Lifestyle Village. Both positions have enhanced and complemented Mark's real estate knowledge, enabling a more holistic approach when advising and assisting clients and customers.
In his spare time, Mark enjoys spending time at the shack with his two sons, kayaking and overseas travel.
Contact Me
Phone: 03 6234 5500
Email Me