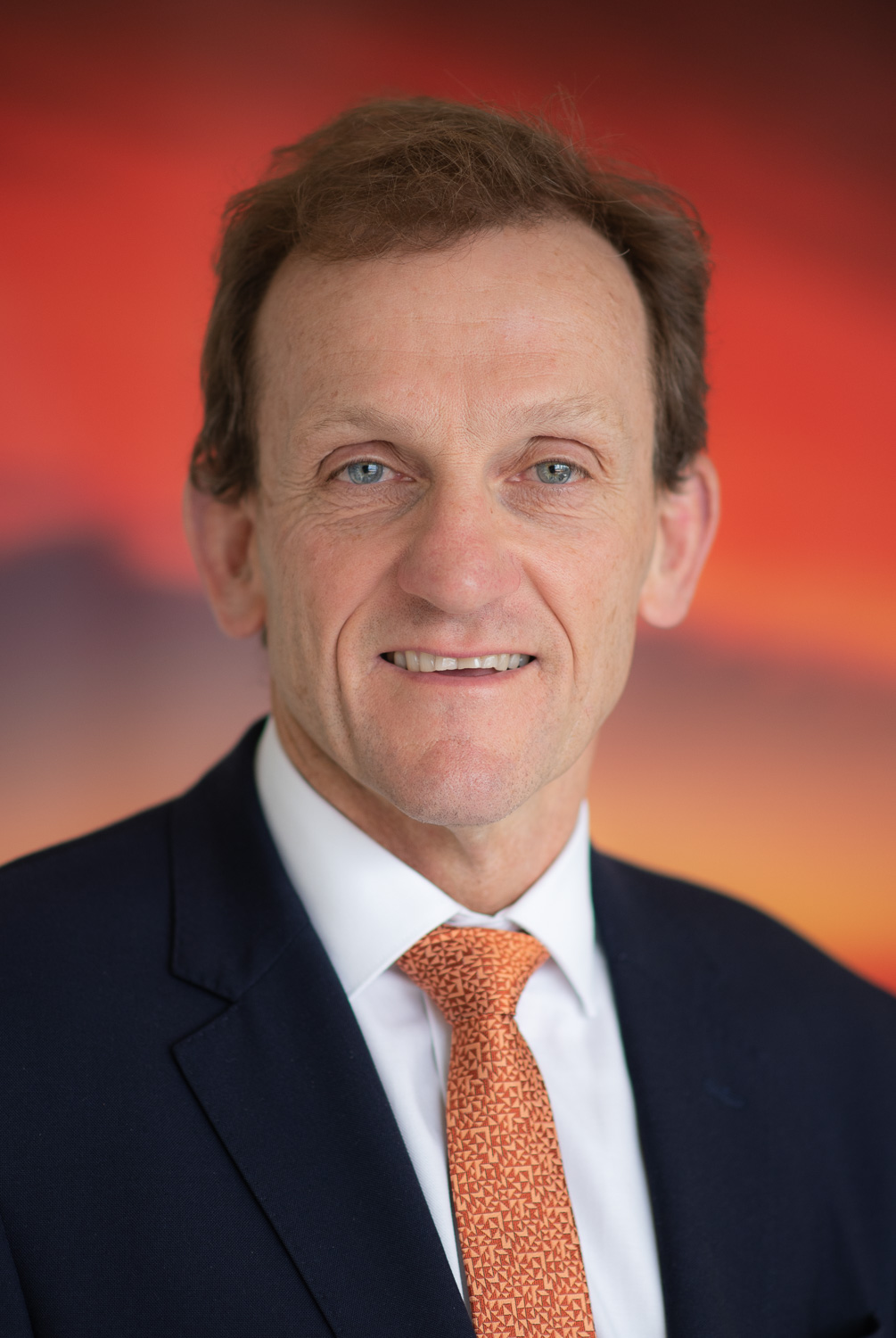 Tim Johnstone
Director
Tim Johnstone has over 30 years' experience in the Tasmanian/Melbourne commercial real estate markets, originally studying, training and working as a Valuer.
Tim was appointed Director of Edwards Windsor in 1994. In 1996, he was appointed Director in charge of Commercial Sales, which involved coordinating the Hobart sales team and listing and selling commercial properties throughout Tasmania.
Tim enjoys the variety of experiences the property industry provides, including dealing with a wide range of property owners and organisations. Also, he enjoys the environment and the fun work atmosphere at Edwards Windsor.
Tim is married to Jill and they have three adult children. To keep himself busy outside of work, he enjoys playing tennis, golf, bike riding and kayaking.