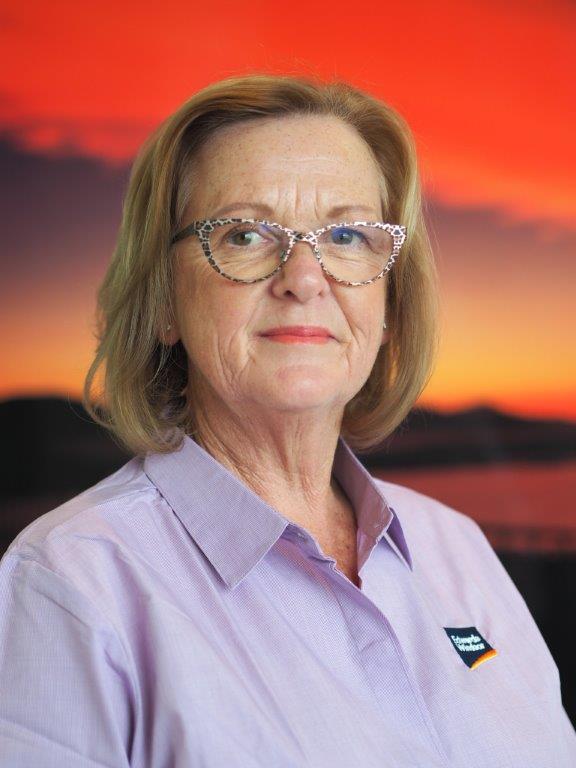 Bronwyn Rogers
Condition & Inventory Assistant
Bronwyn Rogers started work at Edwards Windsor in 2016 and prepares the Condition & Inventory reports on the Residential Asset Management properties.
Bronwyn has a variety of hospitality experience, including being the onsite manager for residential apartments, working in the Hartzview Vineyard café, and several years as the owner/manager of "The Cove" B&B at Kettering.
In her spare time, Bronwyn likes reading, cooking and gardening, going for walks and dining out.