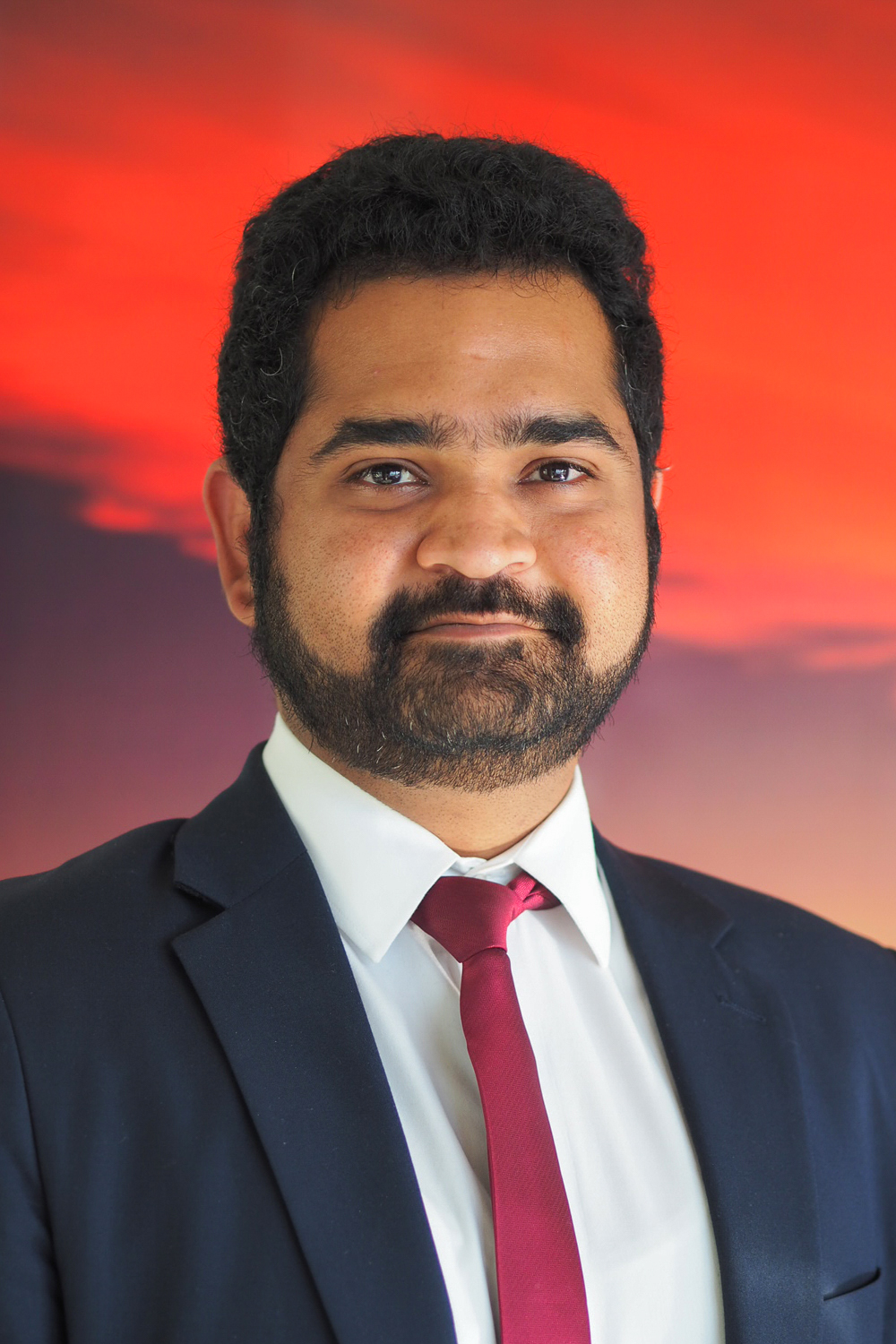 Bhanu Kalvakuntla
Asset Manager
Bhanu Kalvakuntla joined the Residential Asset Management team in February 2021. Before starting with Edwards Windsor, Bhanu worked as a Property Manager in Melbourne for 3 years. Bhanu has degrees in Civil Engineering and Management, which helps with the technical aspects of property management, human resources and client management.
During the 3 years of working as the Property Manager in Melbourne, Bhanu learnt valuable customer service skills, create and maintain client relations and best ways to approach towards property administration.
In his spare time, Bhanu likes to spend time with his friends, long drives, camping and travelling. Below are a couple of reviews from one of his owner's and one of his tenant's after joining the Edwards Windsor team:
'I would be remiss not to commend Bhanu Kalvakuntla at the Hobart office of Edward Windsor.  He has been particularly helpful and persistent in following up details related to our rental property in Margate in readiness for new tenants. He's been great on prompt communication to all parties. I like that he is easy to talk to.'
'Excellent, professional and positive property manager, maintenance, agent and service. Residential Asset Manager Bhanu Kalvakuntla has been really helpful, supportive and quick response to addressed the issues when I raised up with him, I am really thankful the high quality service he provided me, and Maintenance Dave Mockett has done an amazing work and added a lot effort into those maintenance issues, I am really happy with his work.'
Bhanu is easy to deal with and looks forward to building relationships with his clients.