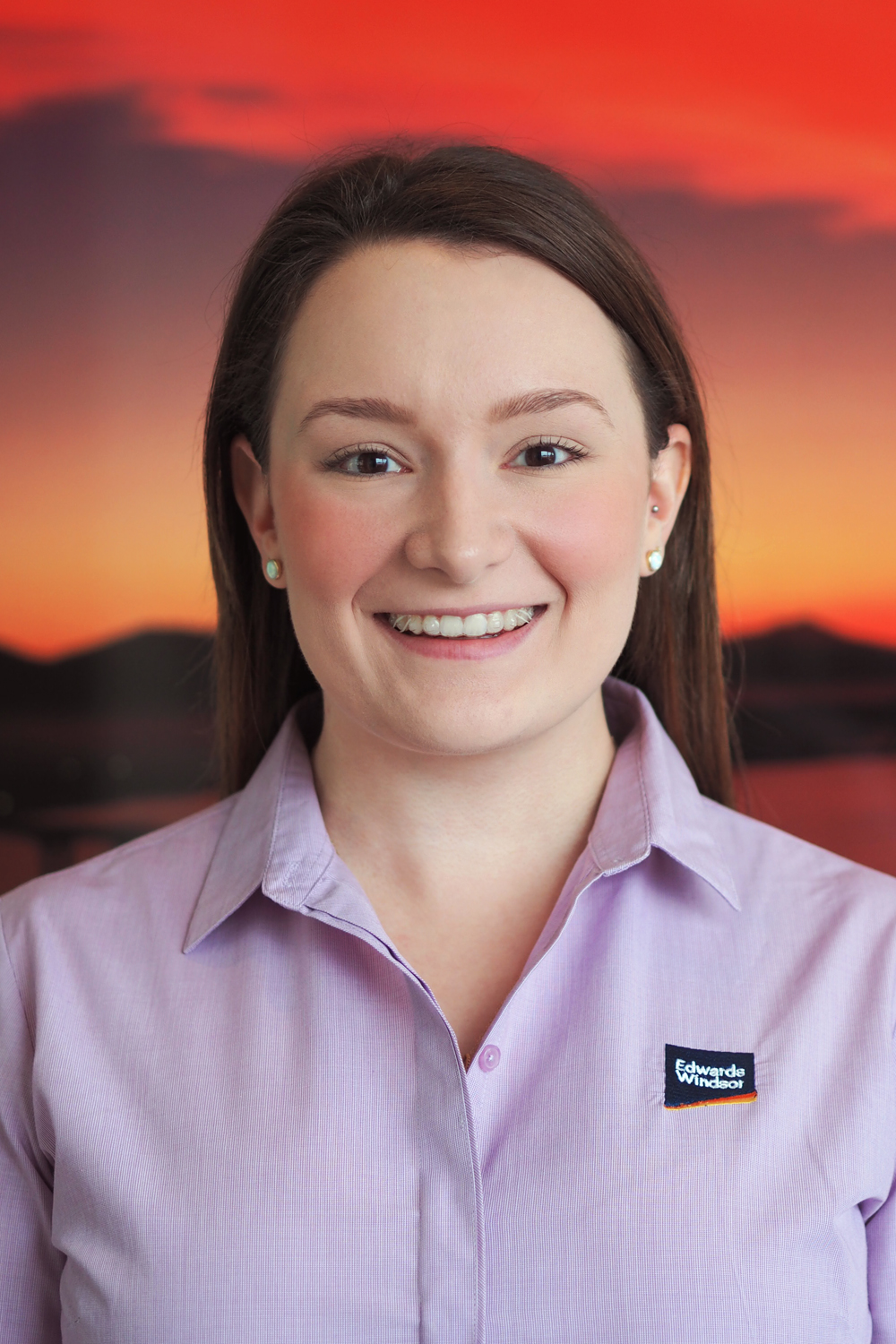 Melissa Grant
Commercial Asset Manager
Melissa joined the Edwards Windsor team in April 2021. Originally from British Columbia, Canada and having lived on the Gold Coast for the past 4 years, Melissa felt it was time for a change and to live in a climate she is more used to.
Before starting in Real Estate, Melissa worked in hospitality and tourism in a variety of roles from sales agent to assistant manager. These roles enabled her to enhance her communication skills as well as build strong relationships with her clients.
Melissa currently manages a portfolio of Commercial and Retail properties for various clients. Melissa's expertise includes analysis, customer service, and problem solving.
In her free time Melissa enjoys going on walks with her dog, hiking and spending time with family and friends.