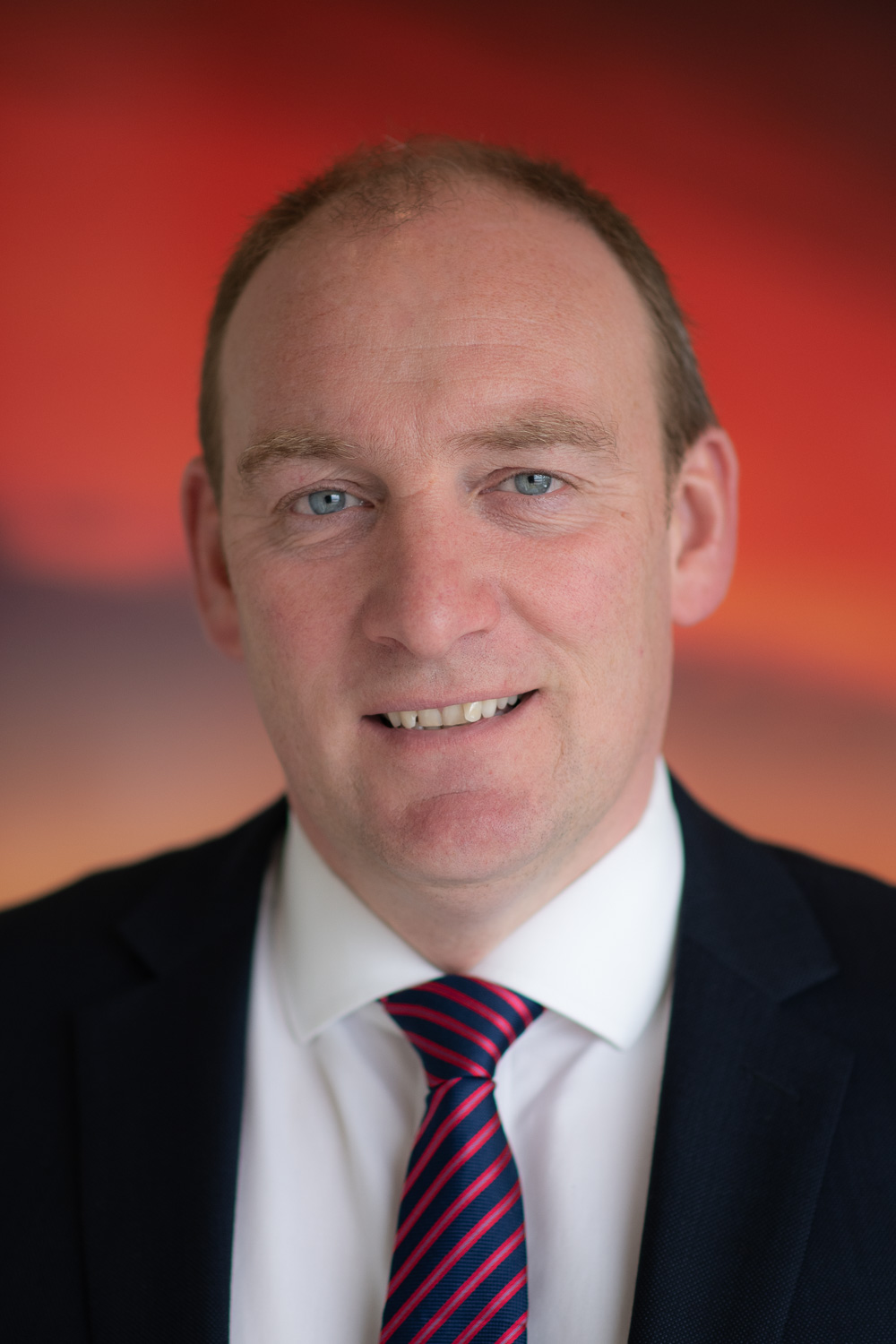 Trevor Fox
Commercial Sales Principal
Trevor Fox has been working in commercial real estate with Edwards Windsor for 15 years and specialises in the sale and leasing of all commercial real estate categories.
He has handled a high volume of significant and complex property transactions throughout Tasmania and earned the confidence of vendors, purchasers, landlords and tenants. He has been recognised as an industry leader by his peers and governing bodies, winning numerous national and state awards for his work, not just once but year after year.
Trevor is very career-orientated and results-driven. He continues to maintain high levels of sales and leasing transactions regardless of the marketplace. Through dedicated client care, integrity and hard work, Trevor has won the trust of his clients by continually maximising their returns. This ensures constant, repeat and referral work, and allows him to achieve great results.
Trevor is married to Irena and together they have four children.
Contact Me
Phone: 03 6234 5500
Email Me