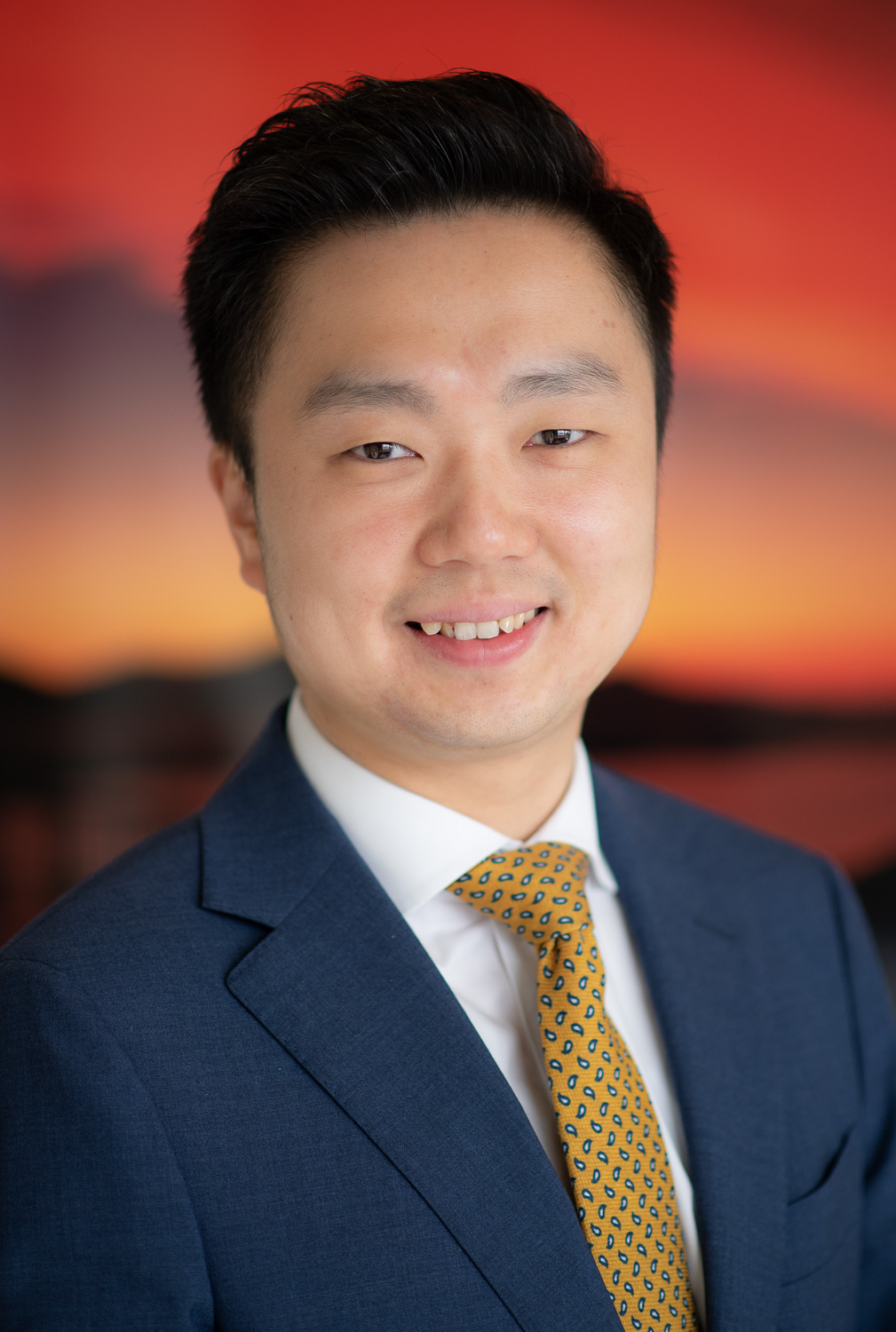 Tim Hui
Property Consultant
Born and raised in Hong Kong, China, Tim moved to Australia in 1999 to attend middle school in Sydney. After attending high school and university in Melbourne, he graduated in 2010 with an Accounting degree.
Tim worked in finance and customer service in various cities in China and Australia for seven years before joining Edwards Windsor in July 2018 to pursue his passion for real estate. He enjoys the training Edwards Windsor provides for a successful pathway for Sales Consultants and loves the team spirit that adds value when it comes to negotiating the best result.
Tim is fluent in Cantonese, Mandarin and English. This, together with his excellent understanding of both cultures, has allowed him to gain a strong foothold with Asian and overseas buyers.
In his leisure time, Tim enjoys hiking, swimming, travelling and spending time with his cat, Milo.