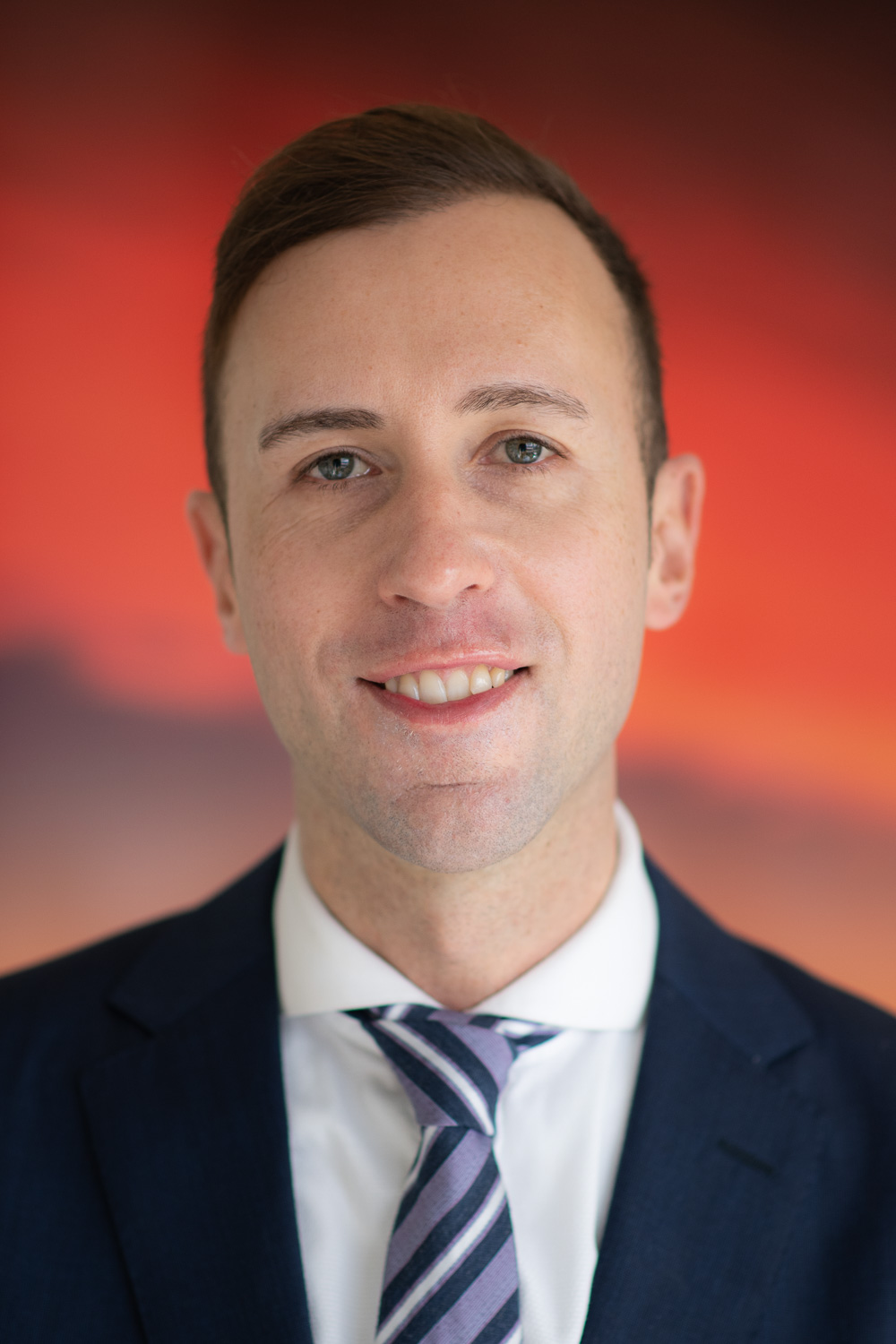 Scott Alexander
Director, Commercial
Scott Alexander heads the Commercial Asset Management Department. He has been in commercial property for over 24 years, working for the likes of Charter Hall, CBRE, Jones Lang LaSalle, Chesterton International and Coombes Property Group.
Originally from Sydney, Scott joined Edwards Windsor in 2017. His relocation to Hobart has been an enjoyable one. He is extremely proud of his team who are all very capable, diligent and responsive in their management of properties throughout Tasmania.
Scott's qualifications include Bachelor of Applied Science (Land Economics), Graduate Certificate of Applied Finance, Scotwork Advancing Negotiation Skills Course and Qualified Property Representative.
In his spare time, Scott enjoys cycling, running, gardening and spending time with his family.