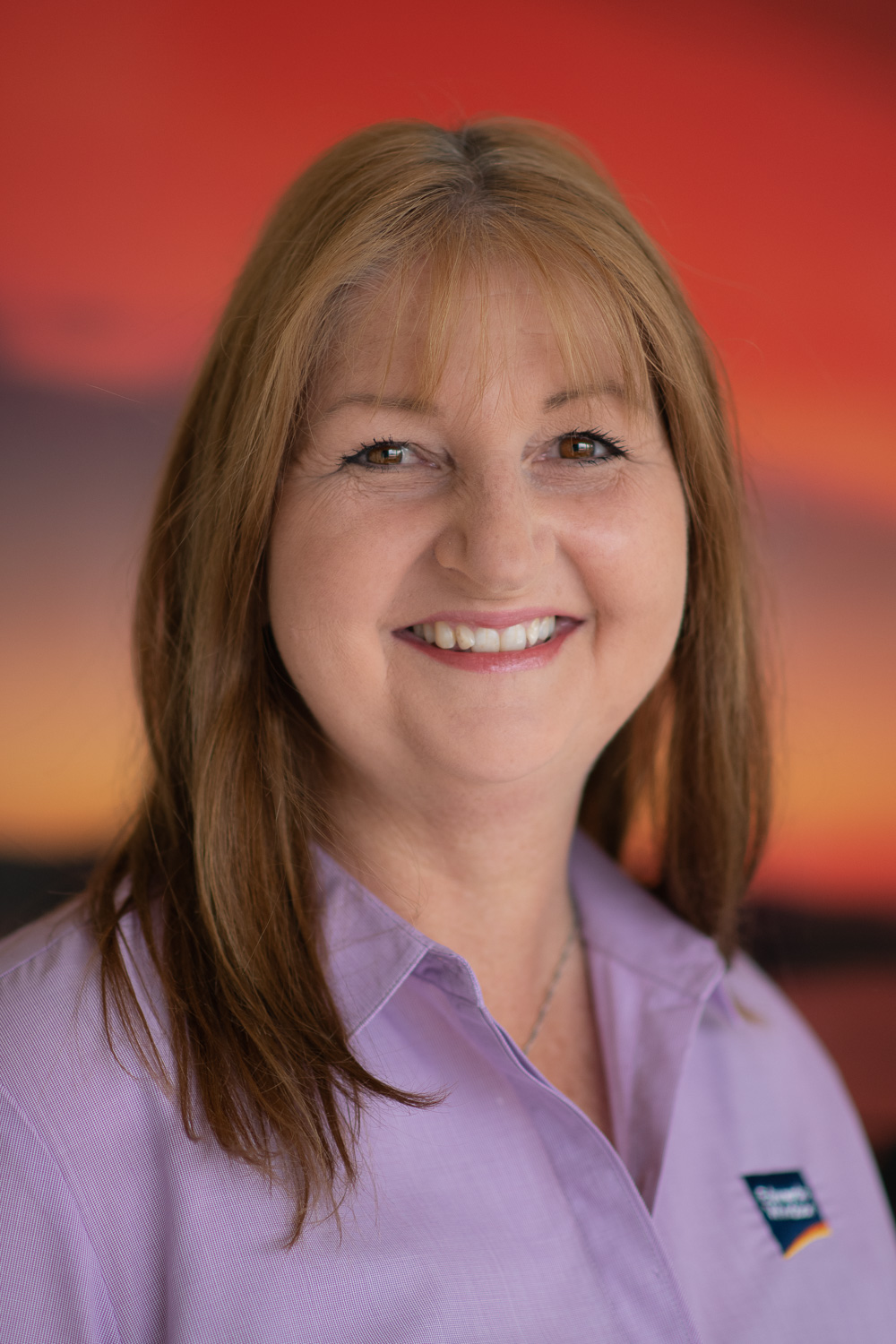 Lynda Scheibl
Holiday Rentals Manager
Lynda Scheibl has been working for Edwards Windsor for just over 16 years now and hopes to continue until she retires. Lynda was originally employed as a part-time Receptionist and came to love the job, along with great workmates and the terrific support from management.
In 2017 Lynda transitioned to becoming the Short Stay Manager, looking after our portfolio of holiday rental properties. Lynda finds it both challenging and rewarding to work with the owners of these properties and to also exceed guest expectations.
Her motto is, "We don't get a second chance to make a first impression."
Lynda's previous work background had been in the hospitality industry where she held various positions from Accounts Clerk to Hotel Assistant Manager and housekeeping.
In her spare time, Lynda enjoys fishing, camping, bushwalking, knitting and gardening.