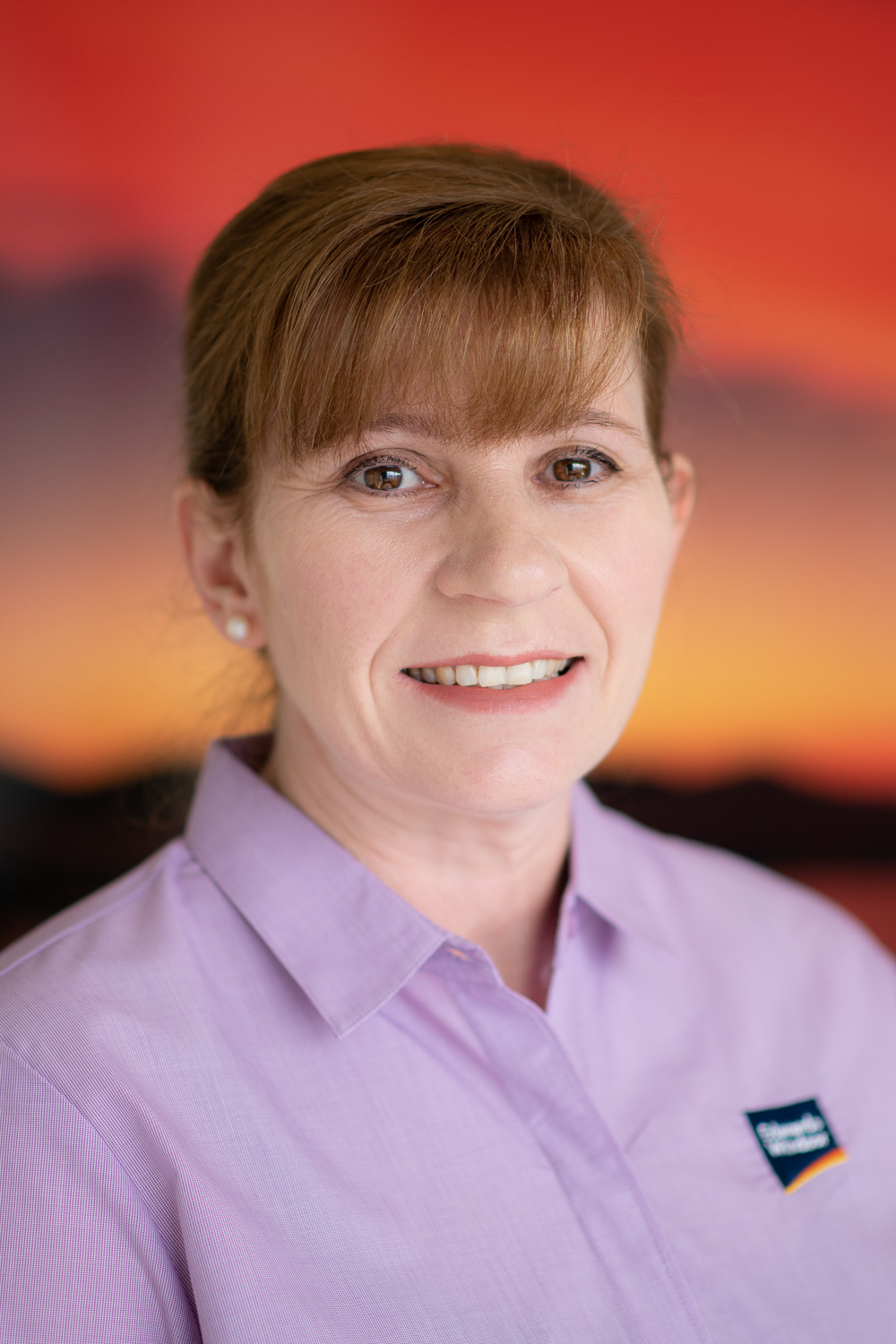 Karly Bracken
Senior Asset Manager
Karly Bracken joined Edwards Windsor in 2011 as a Weekend Receptionist before moving into the Commercial Asset Management team in 2014. During this time, she has developed her customer service and administration skills and undertaken the financial and facilities management of a diverse portfolio of properties including office, retail and industrial tenancies.
Before joining Edwards Windsor, Karly worked in a variety of roles for insurer AAMI, including administration, motor and home claims management, and sales and marketing analysis. She has held several leadership roles during her career and has experience in training, coaching and developing team members to perform effectively.
Karly enjoys reading, watching sports and spending time with her family and friends.