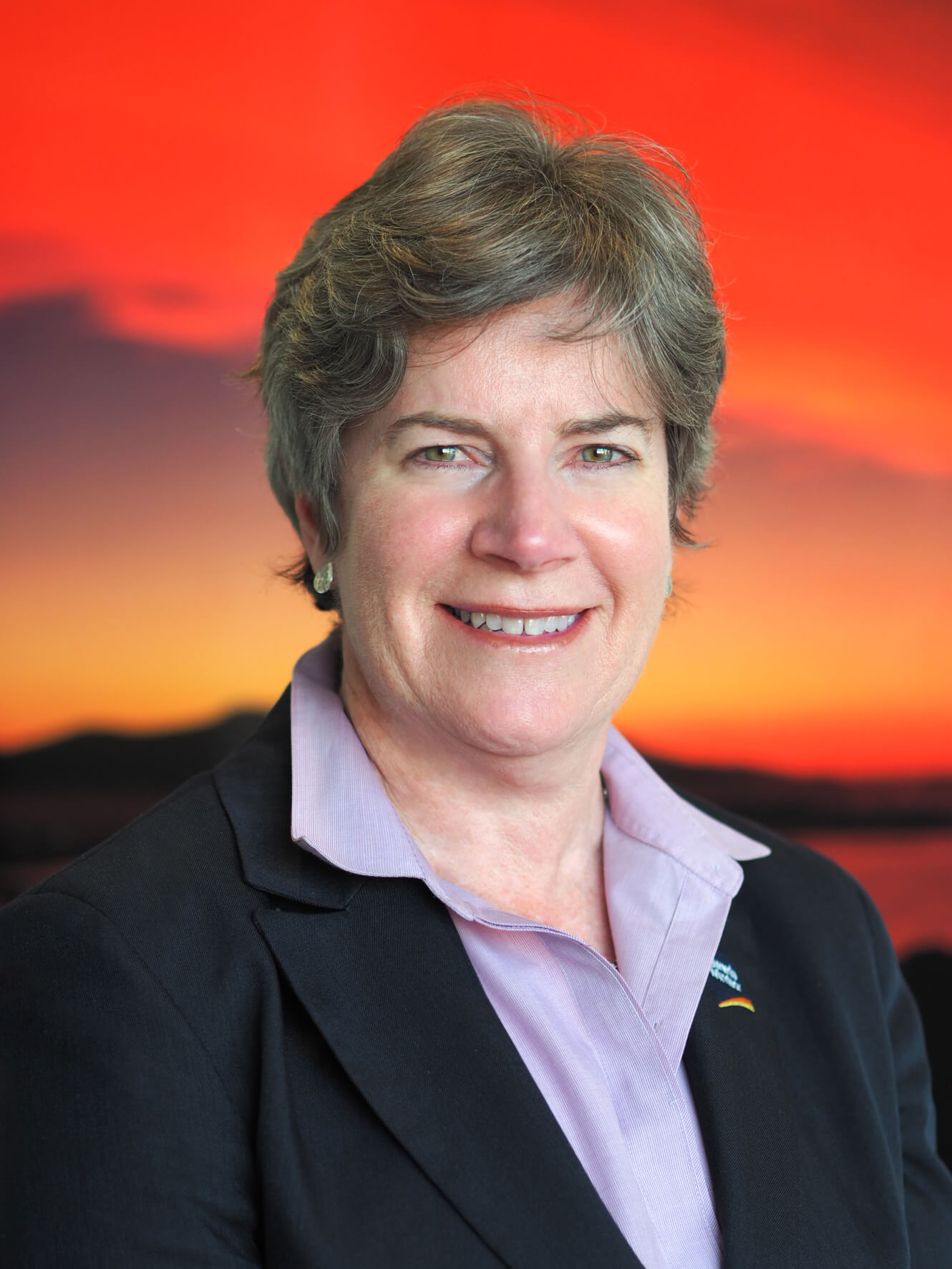 Jane Hyland
Senior Property Consultant
Jane Hyland joined the Residential Sales team at Edwards Windsor in 2011 after many years in the Department of Treasury and Finance in regulatory roles. Her last position was Director of the Office of the Tasmanian Economic Regulator – a position she held for 10 years.
Jane was attracted by the values and ethics of Edwards Windsor and is obsessed with providing good customer service.
In her personal life, Jane has represented Tasmania and/or Australia in badminton, golf and real tennis. Her latest challenge is croquet.
Contact Me
Phone: 03 6234 5500
Email Me