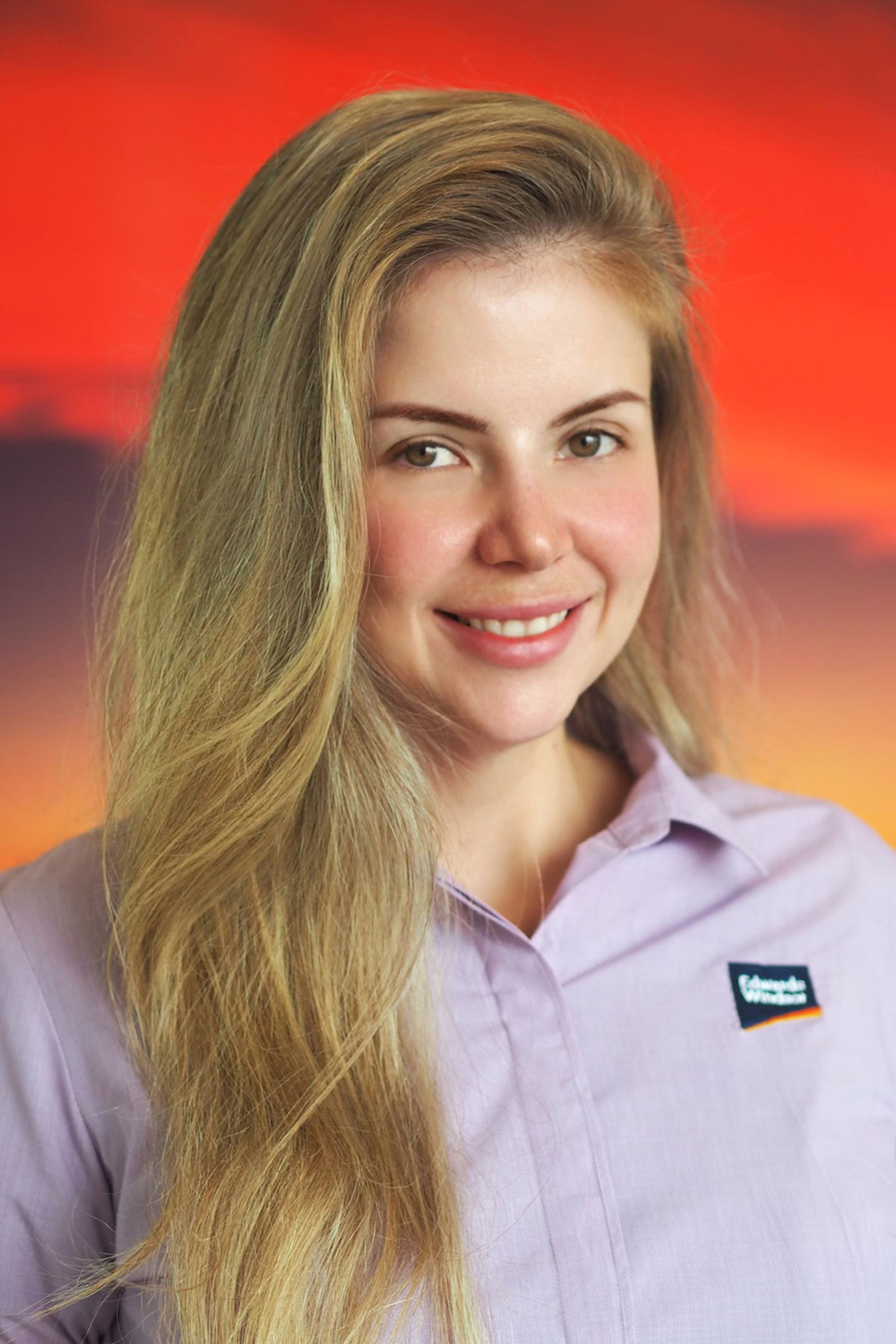 Fernanda Oliveira
Commercial Asset Manager
Fernanda Oliveira joined Edwards Windsor in 2020 as a Commercial Asset Manager.
Originally from Brazil, Fernanda's qualifications include Bachelor of Law, and Postgraduate Certificate of Public Law.
Before starting in real estate, Fernanda worked as a Lawyer in Brazil in her own Law firm for 5 years acquiring extensive experience with contracts and agreements. Fernanda also lived in the UK for 2 years where she worked in the audiovisual industry, becoming a branch Manager later. In Australia, she has worked in a variety of roles mainly related to customer service including as a Pharmacy Assistant, Food and Beverage Attendant, Sales Executive and Casino Operator which has allowed her to develop excellent interpersonal and communication skills.
In Fernanda's spare time Fernanda enjoys reading, walking her dog, socialising with her friends, working out at the gym and spending time with her family.