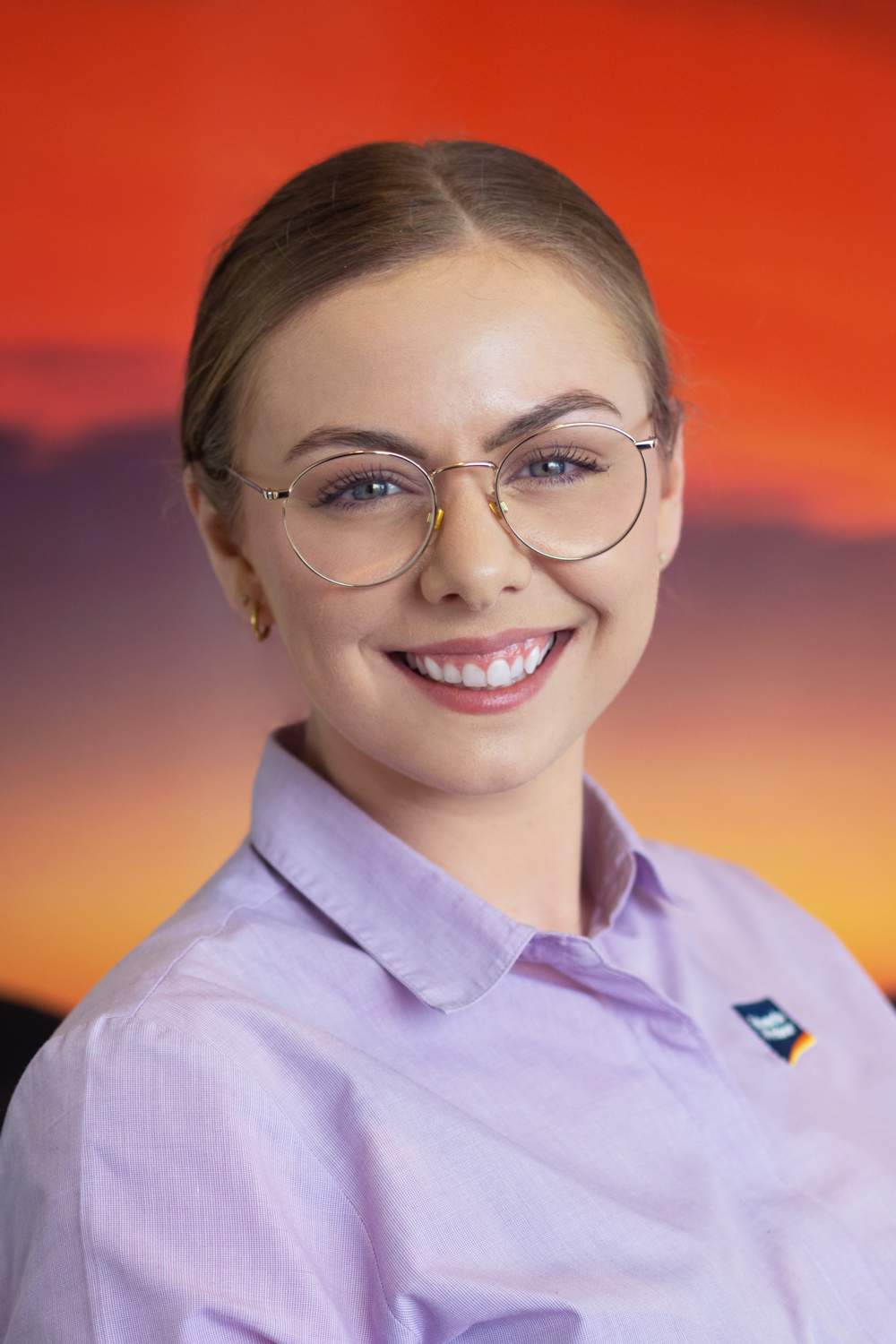 Chelsea Nuss
Asset Manager
Chelsea joined the Residential Asset Management team in 2020. Before starting at Edwards Windsor, Chelsea spent just over six years in the hospitality industry, managing a busy restaurant and developing her customer service knowledge.
Chelsea thoroughly enjoys the challenges and rewards that property management has provided her so far, and loves working alongside the supportive team at Edwards Windsor. She takes pride in assisting both landlords and tenants to ensure their needs are met, and values building strong relationships in the process.
In her spare time, Chelsea likes to spend time with her 2 dogs, as well as reading and gardening.