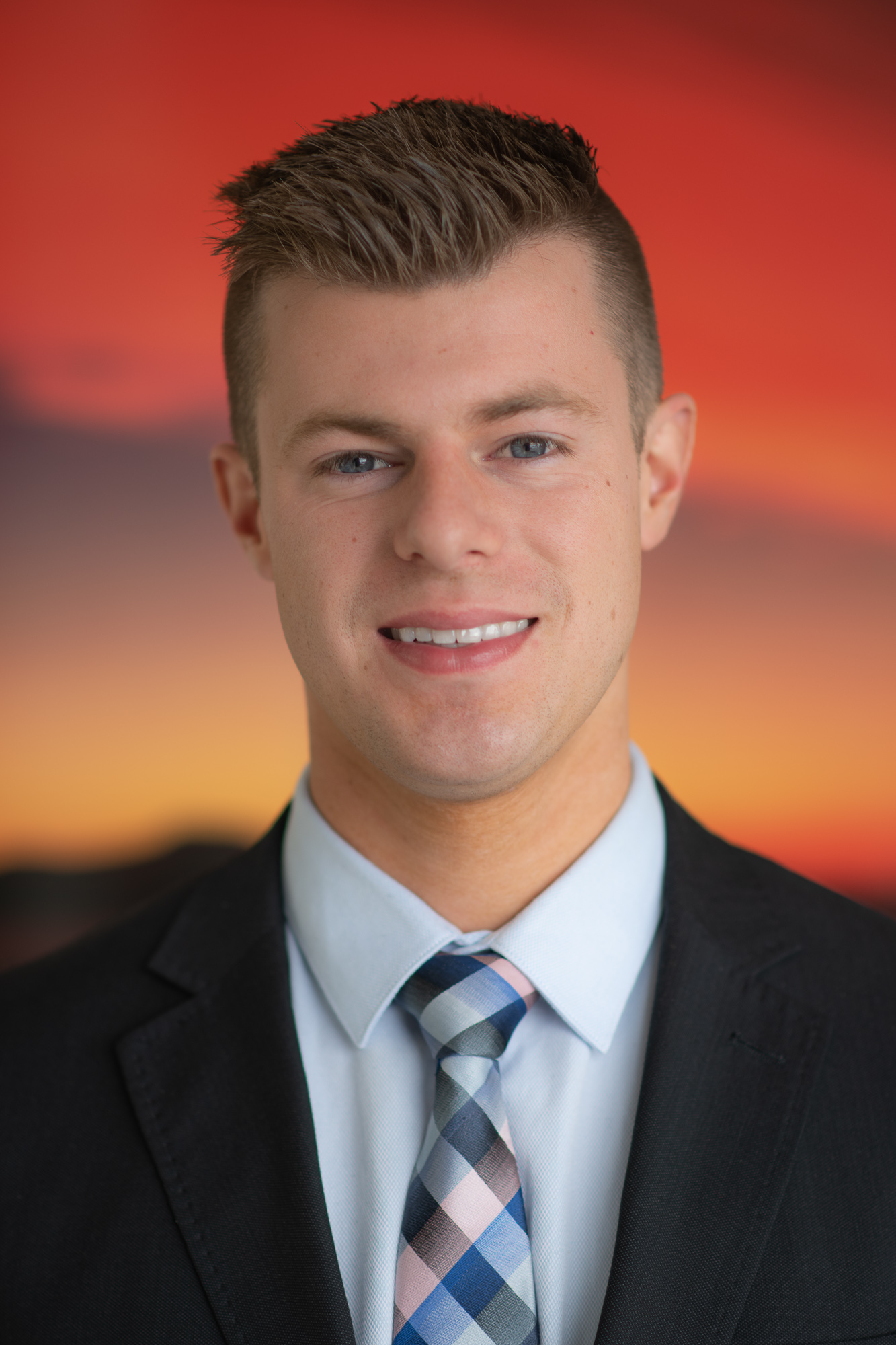 Andrew Gill
Commercial Asset Manager
Andrew Gill joined Edwards Windsor in 2018 as a Commercial Asset Management Assistant.
Before starting in real estate, Andrew worked for Woolworths Supermarkets as a Store Team Member, assisting in a variety of roles. He also worked for Enterprise Market Research Services as an interviewer. These roles have enabled Andrew to develop and exercise well-rounded customer service and interpersonal skills.
Andrew began full-time work at Edwards Windsor as an assistant to the Commercial Asset Management team. He now manages a full portfolio and intends to grow it in the areas of retail, office and industrial. To date Andrew has attained his Property Representative licence through the Real Estate Institute of Tasmania. He has also been working closely with, and completing a range of tasks for, other Commercial Asset Management team members.
Andrew enjoys socialising with his friends, working out at the gym and attending a variety of music festivals.