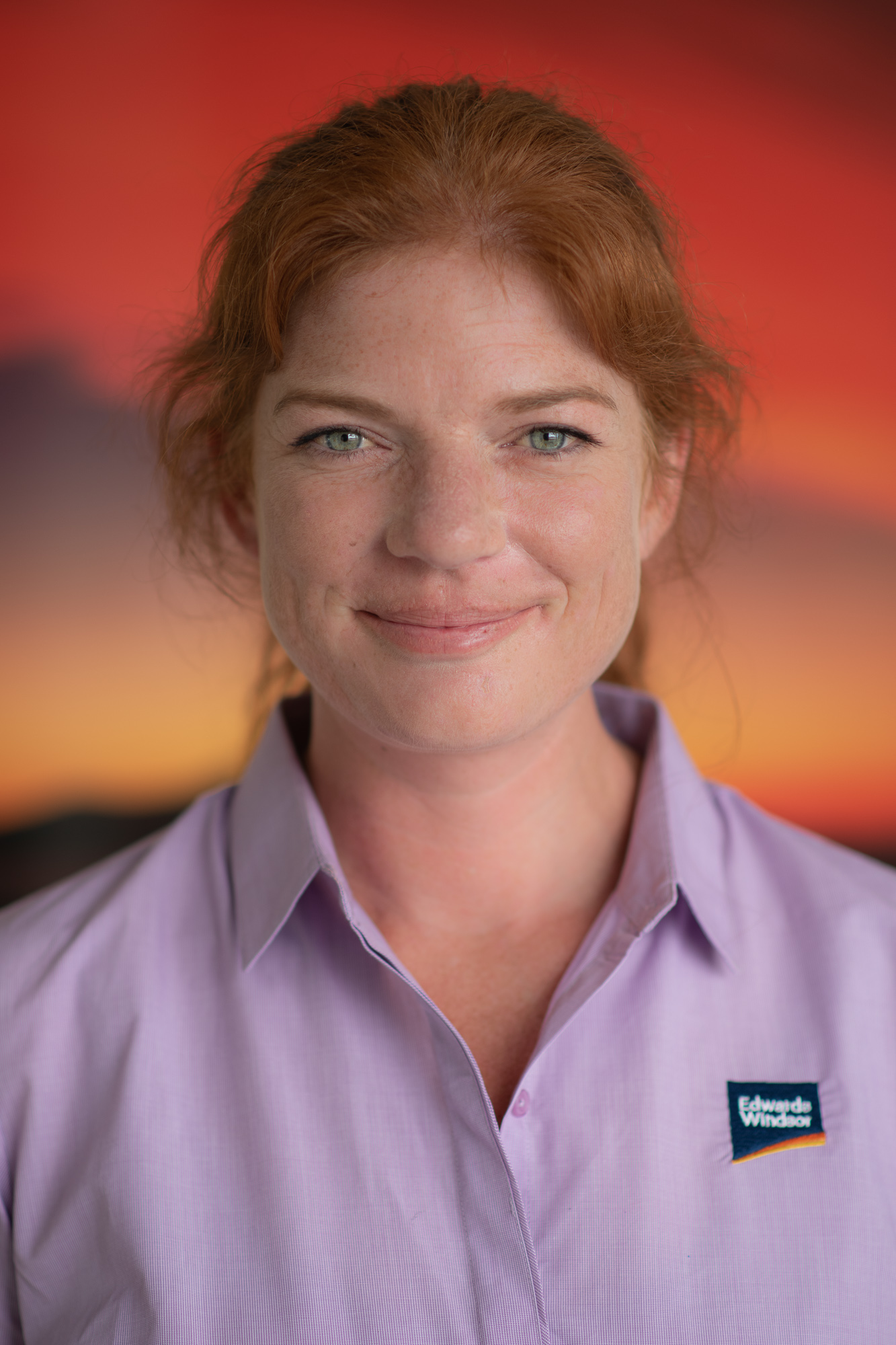 Amy Jansen
Weekend Receptionist
Amy Jansen comes from a background in customer service, working as an Optical Dispenser for Optomeyes, and before that spent many years at the Akashic Bookshop. She then left to have children and, when they were a little older, the opportunity arose to work on the Weekend Team at Edwards Windsor.
Amy loves working in real estate because of the variety of day-to-day tasks, and the different people she gets to help, but the real reason it's a pleasure to come to work is the Edwards Windsor team.
"It's a very supportive environment that promotes fun and growth", she says, and Amy is happy to be a part of that!